Six decades after death, Maui man receives Medal of Honor
Updated: May. 2, 2011 at 7:27 PM HST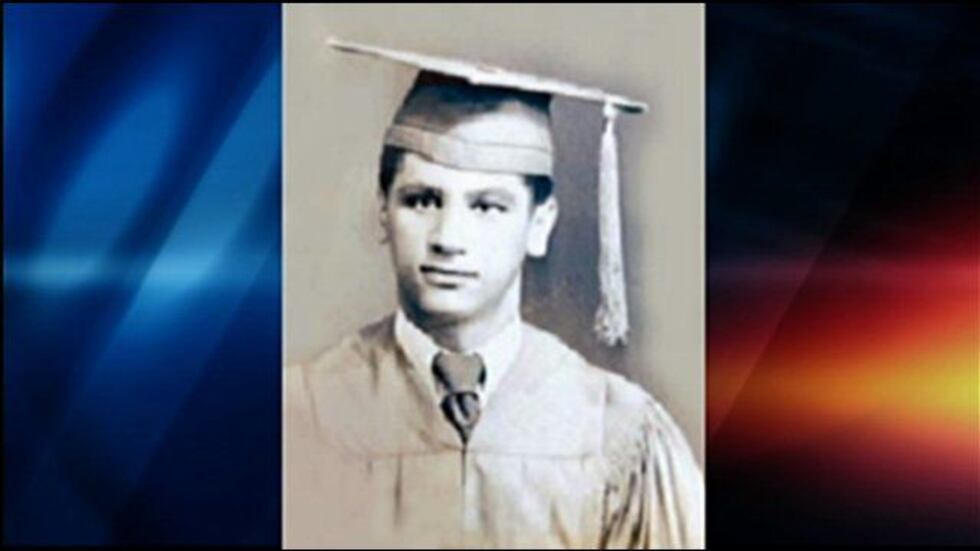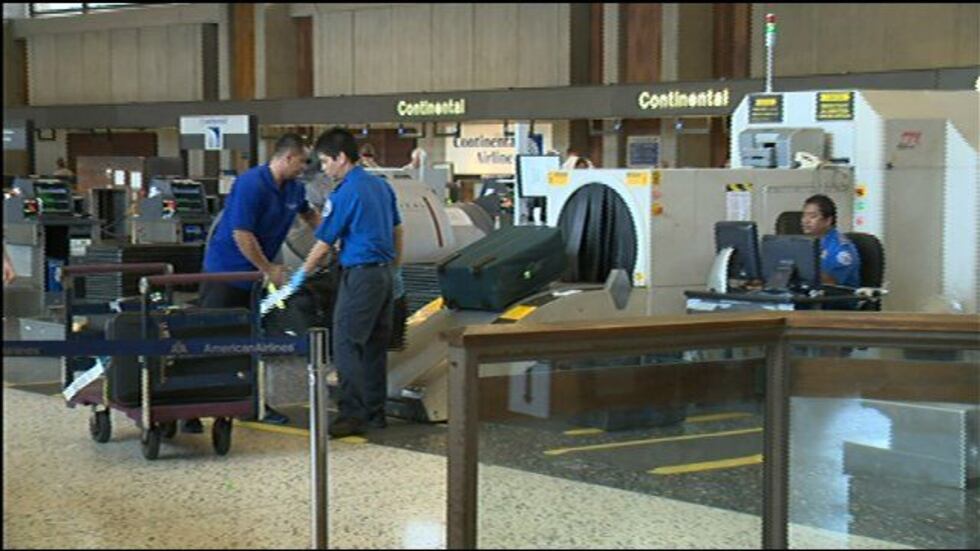 HONOLULU (HawaiiNewsNow) - As praise went out for the military strike team that killed Osama Bin Laden, the White House also honored heroes from the past on Monday.
Hawaii was well-represented at the White House - as President Obama awarded the nation's highest military decoration to a Maui solider who died on the battlefield while saving the men in his company.
The honor for Private First Class Anthony "Tony" Kahoohanohano came 60 years after his death – as he posthumously received the Medal of Honor.
In 1951, during the Korean war, the 21 year old Kahoohanohano sent his men out of harm's way during a firefight with a group of North Korean soldiers. As his men fell back to safety, Kahoohanohano gathered grenades and firearms and singlehandedly fought the enemy until his ammunition ran out.
President Obama told a packed room at the ceremony, "After firing so many bullets, the barrel of his machine gun was literally bent, but Tony had stood his ground. He had saved the lives of his men."
The North Koreans drew closer, and Kahoohanohano engaged in hand-to-hand combat using the only weapon he had left - a shovel. The young Hawaiian was killed in the fight, but the President says his courage inspired his men to regroup, rally, and drive the enemy back.
At the White House, in front of dignitaries and across television news networks, Kahoohanohano's nephew, George, accepted the Medal of Honor from President Obama. Many other members of the ohana also attended - which drew notice from the President.
"Hawaii is a small state," said Mr. Obama, "but the Kahoohanohanos are a very big family. In fact, I went to high school with one of their cousins. Whitey. Tell Whitey I said "Howzit"! The President then gave a shaka sign, and the crowd laughed.
The Kahoohanohano family was in good company - joined by First Lady, Michelle Obama, Senator Daniel Inouye, Congresswoman Mazie Hirono, and Senator Daniel Akaka, who was instrumental in moving the process forward for Kahoohanohano.
Copyright 2011 Hawaii News Now. All rights reserved.