Senator drilled over classroom time proposal
Published: Apr. 21, 2011 at 9:21 PM HST
|
Updated: Apr. 21, 2011 at 9:38 PM HST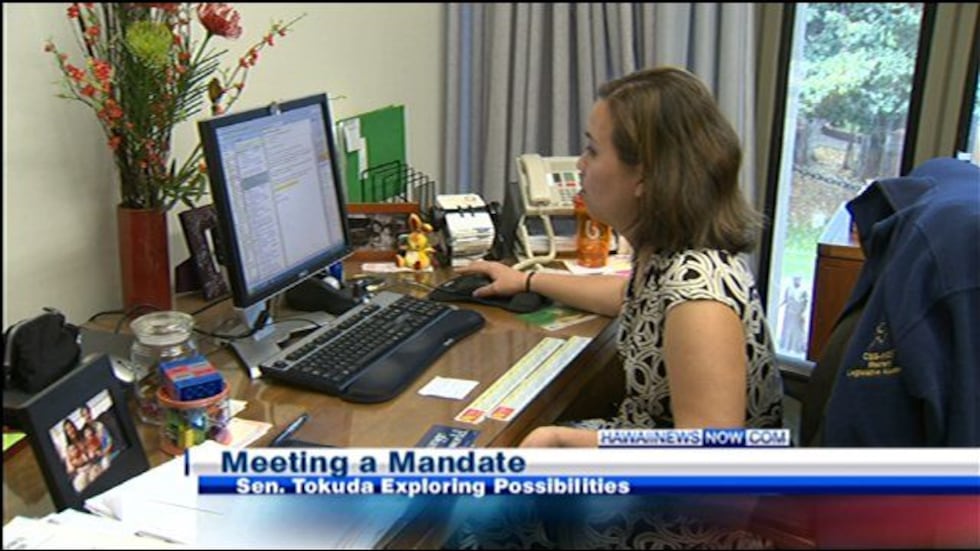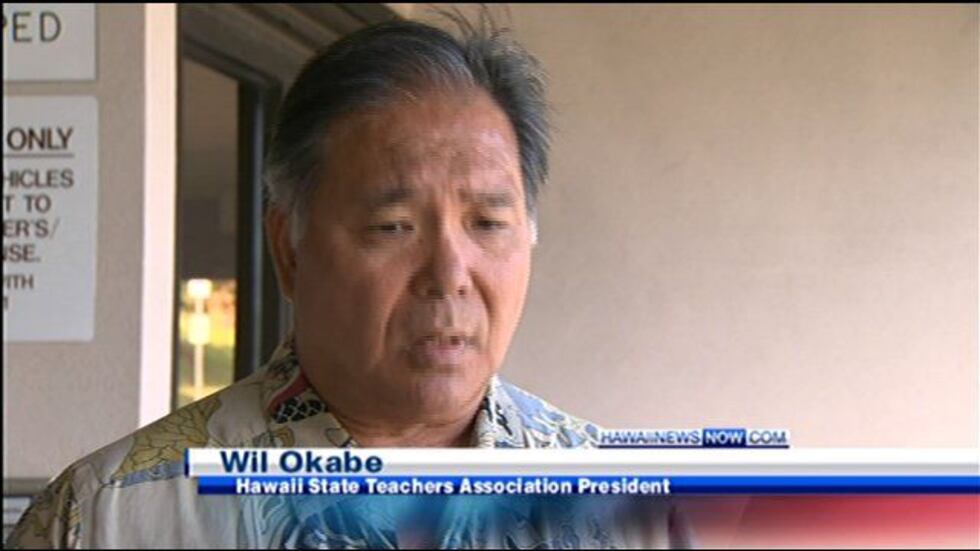 By Sean Ibara
HONOLULU (HawaiiNewsNow) - With just a few weeks left before the legislature adjourns, there's a battle brewing between state lawmakers and the teacher's union.
They're at odds over how to comply with Act 167, which mandates more classroom time in public schools, and it isn't sitting well with teachers.
Senate Education committee chair, Jill Tokuda is shuffling through more than a thousand negative emails she's received from teachers over the past 24 hours. It comes on the heels of comments she made about preliminarily supporting the implementation of a law mandating more classroom time in schools. At the same time, legislators are forwarding a bill that would delay the required 180 instructional days until at least 2014, largely in part because it would cost an estimated $55 milllion a year to comply with.
"What can we do in terms of at least trying to push forward some of the provisions of Act 167 without again, financially crippling or hurting the Department of Education and our schools", said Senator Jill Tokuda.
But what was missing from her comments was any discussion about proper compensation for teachers who would have to ultimately spend more time in school. That set off a firestorm of nasty emails and phone calls from teachers.
"In this particular instance it was an opportunity for us to have our teachers be involved in the process. I realize that the Senator was frustrated about the emails but you know, our members are part of the community", said Hawaii State Teachers Association President Wil Okabe.
But Tokuda says not enough is being done to even consider meeting the mandate.
"These kinds of tactics in terms of blasting emails and misinformation campaigns is not going to help any of us. We both believe that we want to see more done. While we understand there will be financial constraints, we feel that we really need to do better", said Tokuda.
Teachers aren't pleased.
"For all teachers if that's going to be something that's going to be a state law or legislative law, we should compensate the teachers, personally I think we should", said Farrington High School teacher Bebi Davis.