Humane Society seeks more volunteers after puppy mill raid
Published: Apr. 14, 2011 at 1:08 AM HST
|
Updated: Apr. 14, 2011 at 2:43 AM HST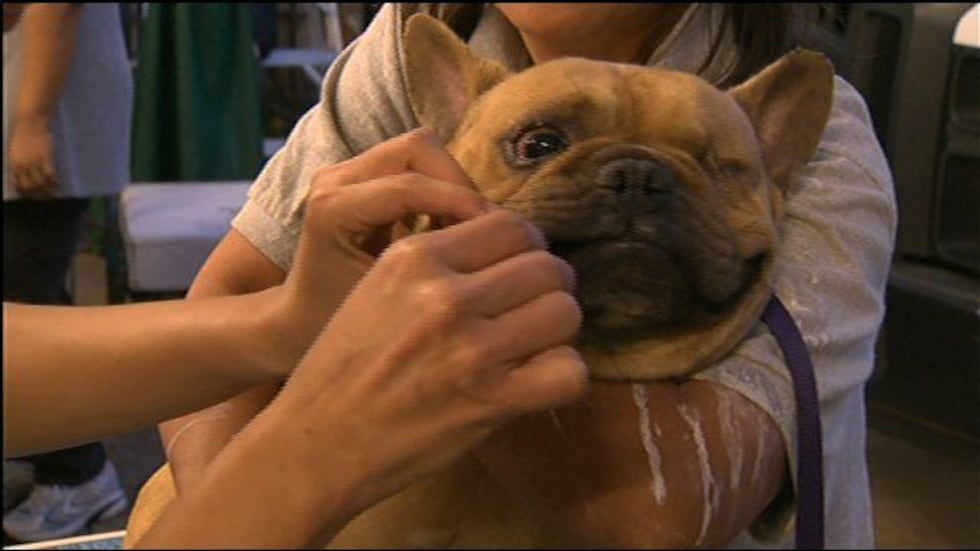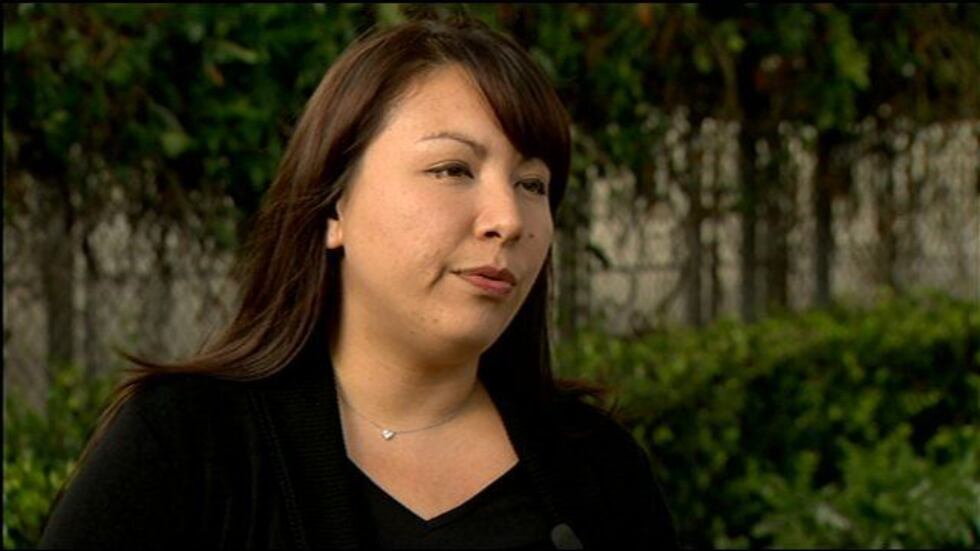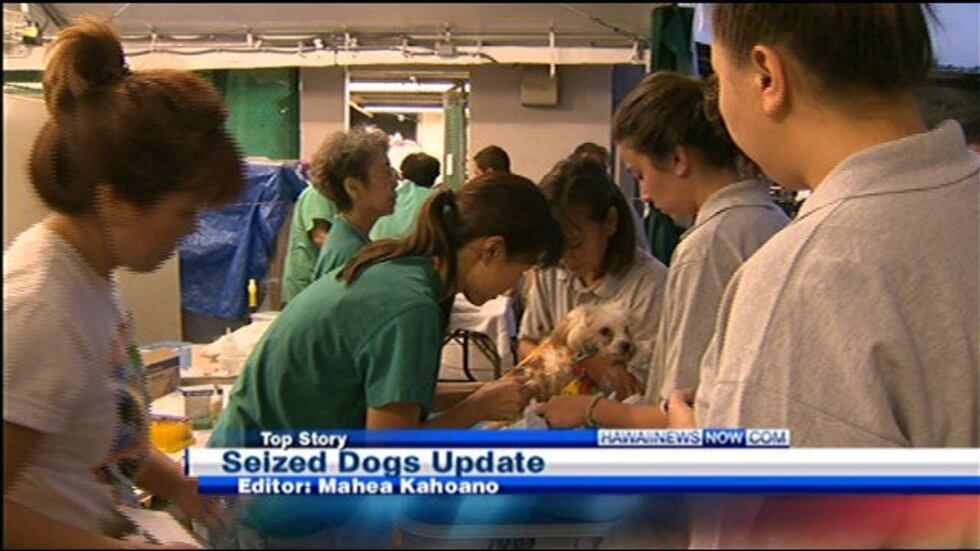 By Ben Gutierrez - bio | email
HONOLULU (HawaiiNewsNow) - Over a month after more than 150 dogs were seized in a puppy farm raid in Waimanalo, the Hawaiian Humane Society still has custody of them. And it is seeking more volunteers to take care of even more animals.
The dogs seized were evaluated and vaccinated when they first arrived at the Humane Society's shelter immediately after the raid. But they are not being kept at the shelter.
"Luckily, we have most of those dogs in foster homes already," said Natalie Lukashevsky, the Community Outreach Coordinator at the Humane Society. "Actually, I would say 99 percent of them."
The society has some 200 volunteers who temporarily take care of animals that are not quite ready for adoption. Those animals may be too small or young, or have behavior issues.
Many of the volunteers are taking care of the dogs seized in the raid. And the Humane Society is seeing more volunteers to open their homes for other dogs and cats before they can be put up for adoption.
"That's why we did the call out for more foster volunteers, because although we did the rescue and we have a great resurgence of interest, the needs of the shelter and our needs to foster out animals that we have coming in here don't change," Lukashevsky said.
While the Humane Society has custody of the animals taken in the raid, the dogs still technically belong to the farm's owner. So those dogs are taken care of differently than other dogs in the shelter.
"All our shelter animals, we do sterilize and microchip, and that's because they're our property," said Lukashevsky. "As far as the puppy mill dogs, they're not our property and we're not able to do that. That's why those fosters have a different set of requirements."
Those dogs will remain in the custody of the Humane Society until the courts decide otherwise.
"I can't really comment on what will happen with the animals," said Lukashevsky. "We're hoping for the best outcome for the animals, and that's our main interest."
At last check, an animal cruelty case was still pending.
For more information about the Humane Society's foster care program, you can contact Lukashevsky at nlukashevsky@hawaiianhumane.org. Volunteers must be at least 18 years old.
Training sessions for potential fosters will be held:
Related link: Hawaiian Humane Society
Copyright 2011 Hawaii News Now. All rights reserved.