Hawaii bans shark fin trade
Published: May. 28, 2010 at 6:55 PM HST
|
Updated: May. 29, 2010 at 12:29 AM HST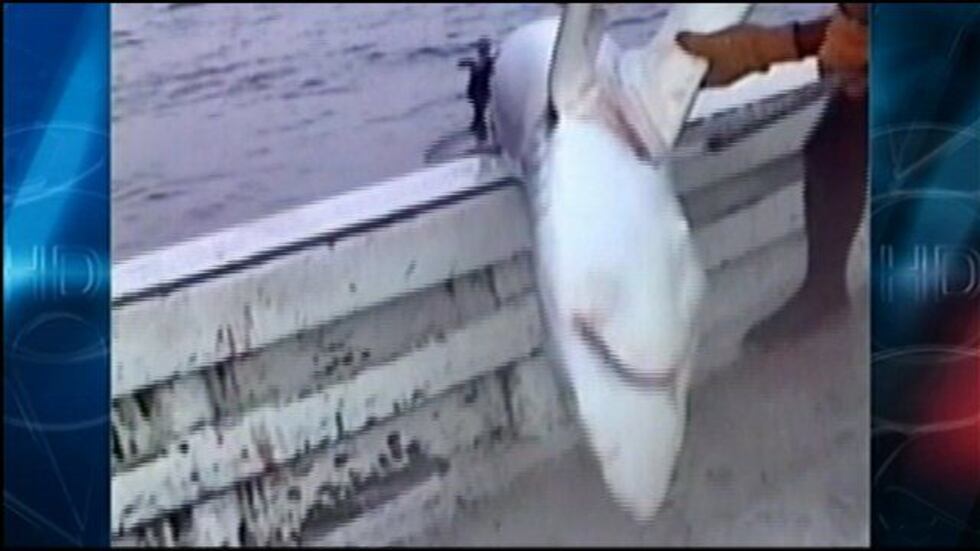 HONOLULU (HawaiiNewsNow) - Hawaii is now the first state in the nation to ban the sale possession or trade of shark fins. Governor Linda Lingle signed the bill Friday morning.
It prohibits the possession, sale, trade or distribution of shark fins, which are used in some Chinese dishes. The law is designed to prevent the over fishing and extinction of sharks harvested for their fins.
Shark fin is served in some restaurants as soup and in gravy.
Copyright 2010 Hawaii News Now. All rights reserved.