Wife's desperate plea in search for missing Oahu realtor
Published: Feb. 1, 2010 at 8:15 PM HST
|
Updated: Feb. 2, 2010 at 5:28 AM HST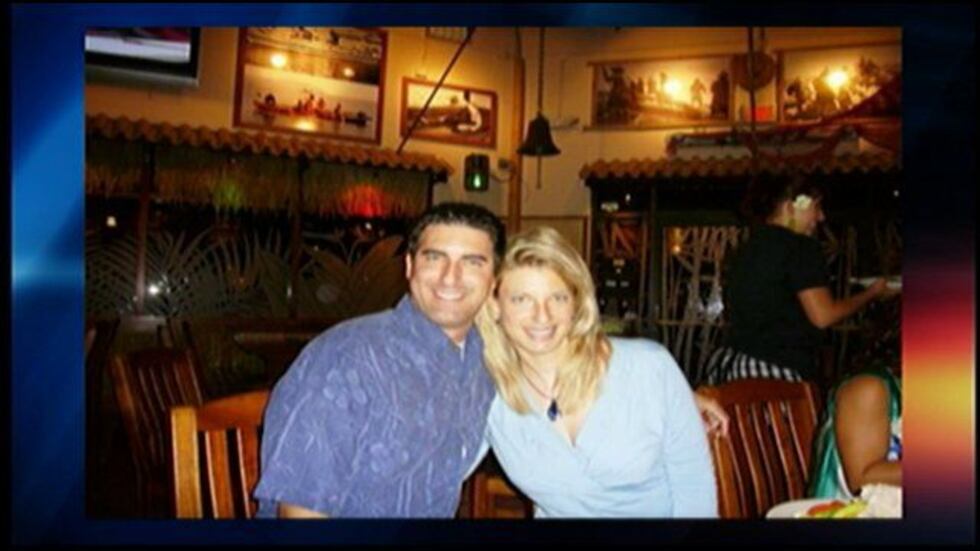 By Mari-Ela David - bio | email
PEARL RIDGE (HawaiiNewsNow) - Loved ones are frantically searching for a beloved realtor from Pearl Ridge who went missing over the weekend.
On Monday night, loved ones gathered at the Lambertson's home, organizing their search efforts, mapping out different parts of the island where they plan on passing out flyers with pictures of 39-year-old Daniel Lambertson.
"This is just so unusual for him to do anything like this," said Theresa Lambertson, Daniel's wife.
Lambertson has been with her soul mate Daniel for seven years, and happily tied the knot just this past October. That's why his disappearance has her baffled.
"I have absolutely no leads at this point. His cell phone is still off and I've checked and he has not checked messages so I have no word of what's going on," said Lambertson.
The couple is originally from New Jersey.
Mrs. Lambertson is a nurse at Tripler, and her husband is a realtor. He recently left Hawaii Realty Group to work for Tropic Lightning Real Estate.
Lambertson was last seen at Farrington High School on Saturday, where he and his wife went to church.
Monday afternoon, friends and co-workers passed out flyers near the school and around Kalihi.
Lambertson says she and her husband took separate cars to church because they each had errands to do earlier in the day.
Both were supposed to meet back home after church, but Lambertson never showed up.
His wife says she later noticed two missed calls from him between the time she saw him at church, and when she went home, but there was no voicemail message.
Teary-eyed, Lambertson had this message for her husband in case he was watching:
"Dan, I love you. Please come home."
The search is also on for Lambertson's car. It's a 2001 Volkswagen maroon Jetta with the license plate number 'PCS 619'. It has a frame that says 'I Sell Houses'. Anyone who's seen it is urged contact the Honolulu Police Department or Crimestoppers at 955-8300.
Lambertson's wife is asking for as much help as possible in the search. Those interested can send an e-mail to FindDanNow@yahoo.com.
Lambertson is 6'1", 175 pounds with dark brown hair and dark gray/blue eyes. He was last seen wearing a dark blue shirt and dark blue jeans.
Copyright 2010 Hawaii News Now. All rights reserved.