Published: Jan. 10, 2016 at 10:14 PM HST
|
Updated: Jan. 14, 2016 at 7:03 PM HST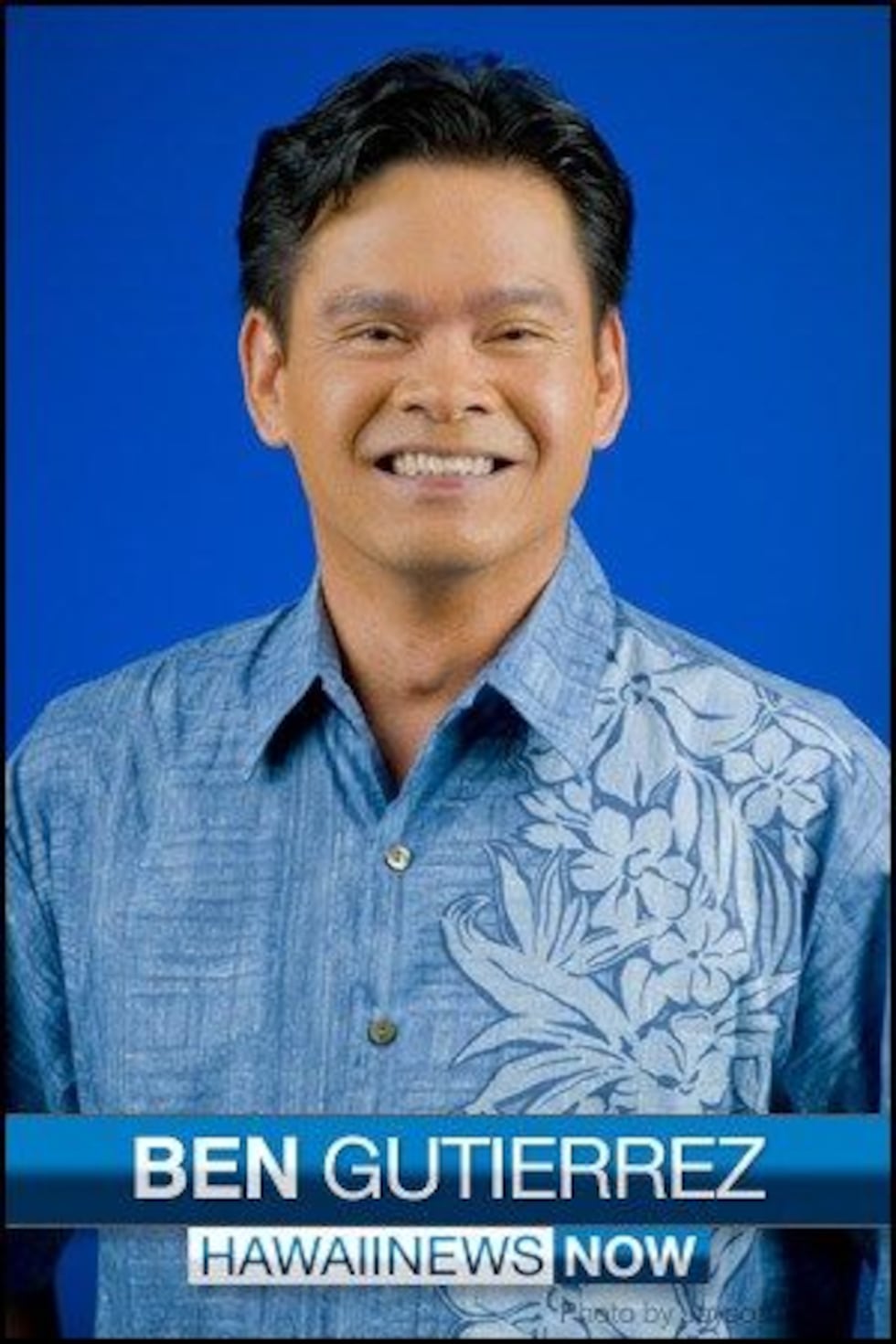 bgutierrez@hawaiinewsnow.com 

Don't ask me why my family didn't subscribe to a newspaper when I was in the third grade. All I remember was that, when my Dad dropped me off at school on his way to work, he would give me a dime to buy a newspaper at the nearby corner store. He didn't have time to read the paper at work, so I would bring it to school with me. And since I was (and still am) a voracious reader, I actually read the paper, and got interested in current events.
I also had an interest in science -- in particular, space exploration and the race to get a man to the moon. When that finally happened, I watched Walter Cronkite and his excitement and knowledge as he covered the historic event.
Both journalism and science try to answer questions like What's happening? and Why? and How? Both journalism and science attract people who are curious and inquisitive. And since I can't really pick a favorite between the two, being able to report on the weather brings them together for me.
I chose to go to St. Louis High School, primarily because it was one of the few schools at the time that had a class in television production and had a small working TV studio and equipment. Then it was on to Linfield College in Oregon, where I became news director of the student radio station during my freshman year. I also worked as the news director at a small market radio station near Portland, an experience that taught me a lot (that happens when your radio station is the only daily source of local news in that area). That's where I got to meet former Presidents Gerald Ford and Jimmy Carter, and dove into theater and music (that happens when it rains a lot).
I returned to Hawaii after a dozen years away and worked in radio until an offer came to be a television weather anchor. I considered for three days whether to take the offer, until a good friend of mine said it would be an opportunity to spread science. So I accepted, and the opportunity also led to a chance to meet and sit in with some of the best local musicians, meet even more fascinating people, go to places most people don't see, experience some history, learn new things (like how to become a Chinese Lion dancer) -- and to share those stories with you, which I hope to continue here at Hawaii News Now.
Ben Gutierrez is a reporter and weather anchor for Hawaii News Now. He is a member of the National Weather Association, the Hawaii Academy of Recording Arts, and the American Society of Composers, Authors and Publishers (ASCAP).  He joined KGMB9 in 2009.