Forever Young: Danny Kaleikini
Published: Sep. 18, 2009 at 6:55 PM HST
|
Updated: Sep. 18, 2009 at 7:17 PM HST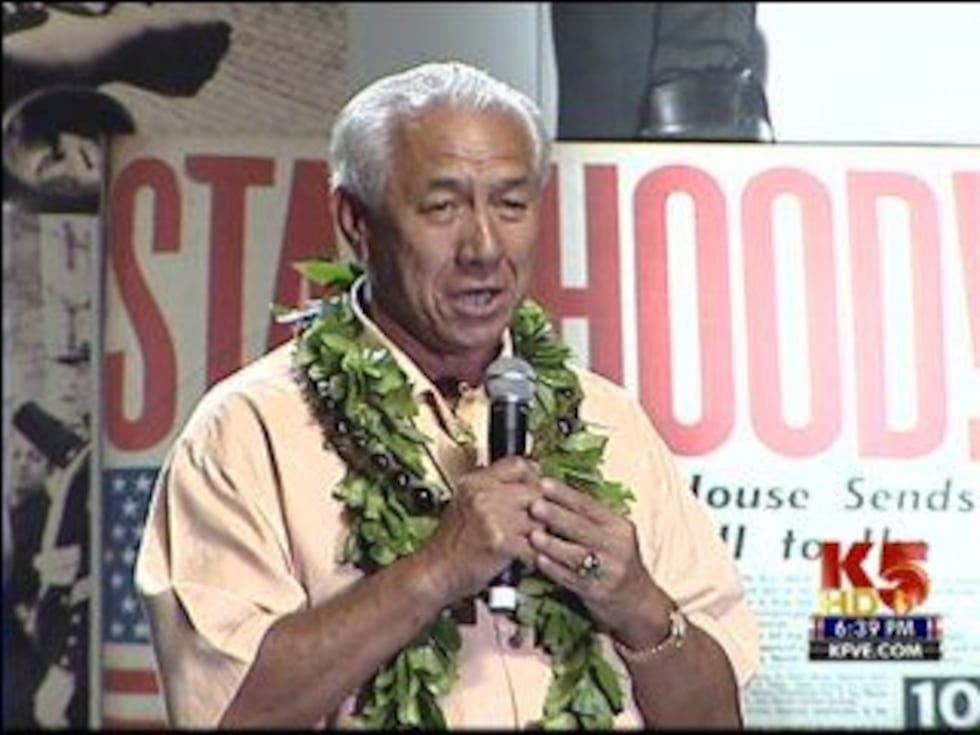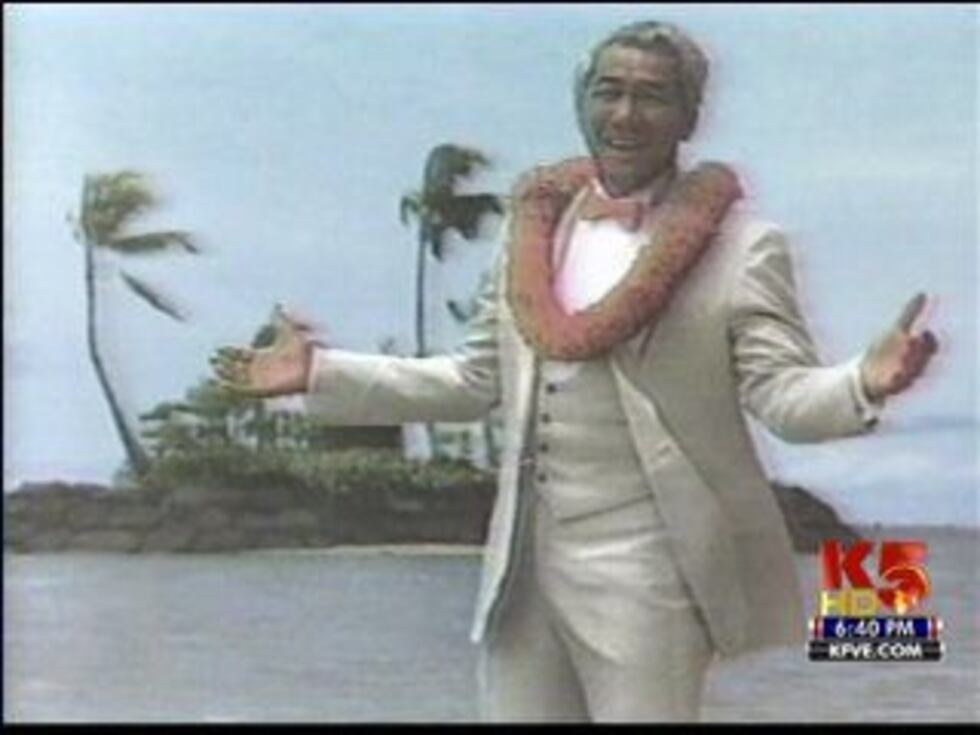 Forever Young: Danny Kaleikini

HONOLULU (KHNL) - "Mr. Aloha", Danny Kaleikini, has been entertaining the people of Hawaii, and beyond, for more than half a century. And now he's being honored as one of this year's Honolulu Forever Young award recipients.

When Hawaii celebrated 50 years of statehood last month, it came as no surprise that Danny Kaleikini was right in the middle of the celebration. Raised on Hawaiian homestead land in Papakolea, Danny stood out in a crowd from an early age. He was elected student body president at Kawananakoa Intermediate.

Years later he formed his own entertainment company and headlined at the Kahala Hotel, where he kept dozens of dancers and musicians employed for more than 30 years. And he owes it all to a very simple philosophy.

"We got to keep that five letter magic word alive, aloha, and we gotta do it every day, very important. That's been my philosophy, be nice, everybody is family" said Kaleikini.

 And what an extended family he's been a part of; from rubbing elbows and sharing the stage with some of the world's biggest stars to performing at the Tokyo wedding of one of the world's largest stars, sumotori Akebono.

Today, at the age of 71, Danny spends much of his time working to preserve and to share the historic Kahaluu fish pond, which is on both the state, and national registers of historic sites.

"We had to generate income, so all the income we made from this, the use of this place went right back into the place and that's why it looks the way it is today."

Because of his true love and compassion for Hawaii, it's people, and all who visit here, Kaleikini was proclaimed the "Ambassador of Aloha" in 1988, a title he still earns every day, along with his latest moniker: forever young.

"If you can, you can. You cannot aole pilikia, but whatever you can kokua, or whatever you can share, I think is so important." "i'll do it until the day i die, because, i just love people, i love everybody. Everybody is ohana, everybody is family."