WAFB Reporter
Baton Rouge, La.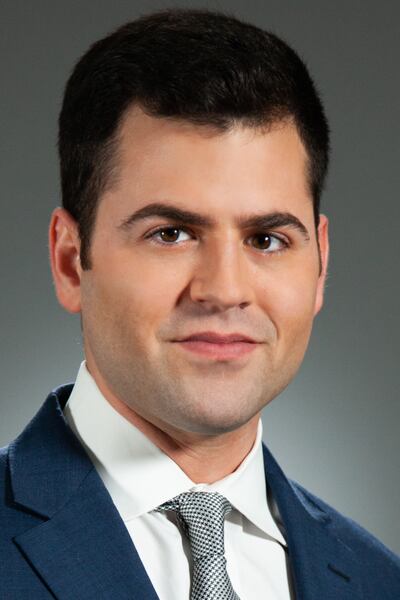 Lester Duhé is the Sunday evening anchor and nightside reporter for WAFB 9News.
His family roots go back nine generations in South Louisiana ‒ in particular St. John the Baptist and Iberville Parishes ‒ giving him a distinctive familiarity with our wonderful culture, traditions and unique way of life.
Lester Duhé joined 9News after working as a Reporter at KLFY in Lafayette covering a wide range of stories and breaking news, some which garnered national attention, including the St. Landry Parish Church arsons and a teacher being kicked out of a Vermilion Parish School Board meeting.
Duhé also worked at WWL-TV in New Orleans as a Desk Assistant while in college.
He graduated from Brother Martin High School and Loyola University New Orleans where he won numerous student journalism awards for writing and reporting as well as for the use of social media.
When not working to bring you the stories and coverage you count on WAFB to provide, he's always looking for new places to eat (suggestions gladly welcomed!), hanging out with family and friends, and enjoying all the great outdoor activities our area has to offer.
Contact Lester via email at lduhe@wafb.com.
Education
Loyola University New Orleans: Mass Communication, Journalism
Awards
Outstanding Electronic Media Graduate, Loyola School of Mass Communication, 2017
1st Place, Best Use of Facebook, New Orleans Press Club, 2016