Evening News Anchor
Honolulu, HI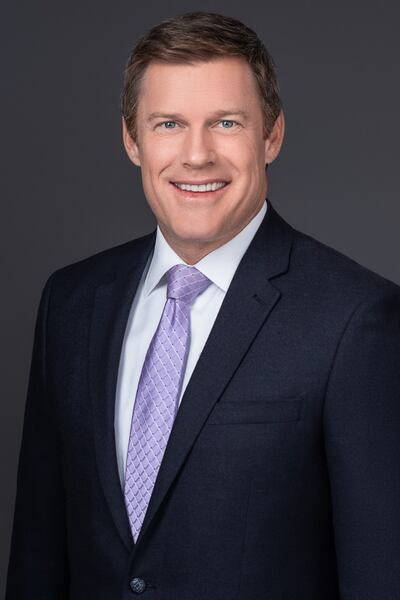 Aloha, my name is Keahi. I'm from Kauai, and graduated from Waimea High School and then UH Manoa. I worked in Kansas, Washington, D.C. and Baltimore before moving home in 2005.
Most of all I'd like everyone to know how passionate we are about delivering high-quality news. Our team at Hawaii News Now is the most competitive I've ever worked with. We work hard to find original and meaningful stories. We agonize over getting the facts right and putting things in perspective.
I appreciate that people trust us enough to tell their stories. It is our privilege, and I know it is our duty to be accurate and fair. If anyone ever has a question, or a problem, or a comment, please contact me at ktucker@hawaiinewsnow.com. Or call me directly at my desk at 843-3612. We're really all in this together.
The fall of 2015 marks my first decade on the anchor desk at KGMB/HNN. Mahalo for welcoming me into your homes. I hope to continue telling Hawaii's stories for a long time to come.
Aloha,
Keahi