Weather Anchor
Honolulu, HI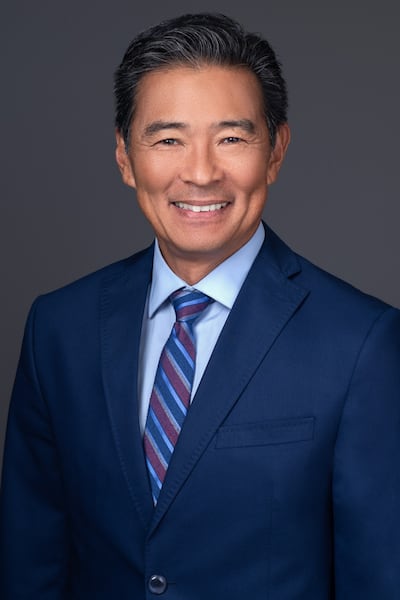 Ever since I can remember I was always outside. Maybe it was because my father loved to fish and always took us along. He taught me and my brothers many different ways to catch dinner. We started with bamboo poles, graduated to rods and reels, and then went onto throwing nets and spear fishing. Fishing took up much of my young life until I was introduced to surfing. Once I caught that first wave, surfing became a life long obsession.
All surfers are keenly aware of the weather and I was no different. I kept an eye on the conditions just so I wouldn't miss out on that epic session. Back then, surf forecasts were rudimentary at best. I remember going to the beach many times expecting big waves only to find the ocean flat. It's just amazing how far along weather forecasting has come.
I started doing surf reports for a couple of radio stations around 1980 and continued on for more than 15 years. It was a pretty good gig since I was in the surf industry, besides my mother always told me I had the perfect face for radio.
During those years I dabbled in triathlons as well. I completed the Kona Ironman twice, as well as the Okinawa Strongman. Long since retired from competition, I now limit my sporting activities to surfing, golfing and one week a year of snowboarding.
Despite my mother's misgivings, I started in TV in 1997 as the morning weather man on KHNL with Lee Cataluna. We had a great time and we remain good friends. I joined KGMB9 in 2001 and made my debut on a very infamous day. September 11, 2001. The eerie thing is that Kim and I had just returned from New York on the previous night.
Since then we've been through a lot more, most of it good. Our son Luke was born in 2002 and our daughter Alia was born in 2003. Our family is blessed to live in the most beautiful place on Earth, with of course the most fantastic weather. We love going to the beach to surf, going hiking in the valleys and playing ball in the park.