Reporter / Weekend Anchor
Arizona's Family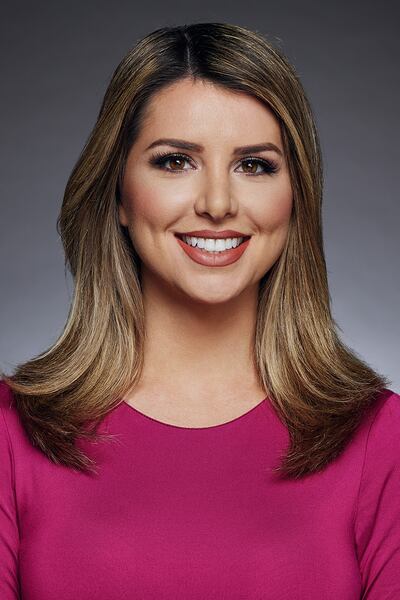 Emma Lockhart joined Arizona's Family in 2020. She is no stranger to the Valley and is a proud ASU grad!
Emma returned to Phoenix after working at 23ABC in Bakersfield, California, where she reported, anchored and forecasted the weather. During her time there, she covered back-to-back earthquakes that rocked the small town of Ridgecrest. Emma's coverage highlighted heartbreaking stories of loss and people coming together to rebuild.
That same year, Emma reported on a high school mass shooting and uncovered disturbing details about a teen who sadly killed two of his classmates and injured three others.
She started her career as an intern for CNN in Atlanta, where she wrote, edited and helped field produce for the Special Projects department.
Emma is thrilled to be back in Phoenix, telling stories and doing what she loves.
When she isn't reporting, she enjoys traveling, live music, yoga and sharing a good meal with family and friends!