Investigative Reporter, Anchor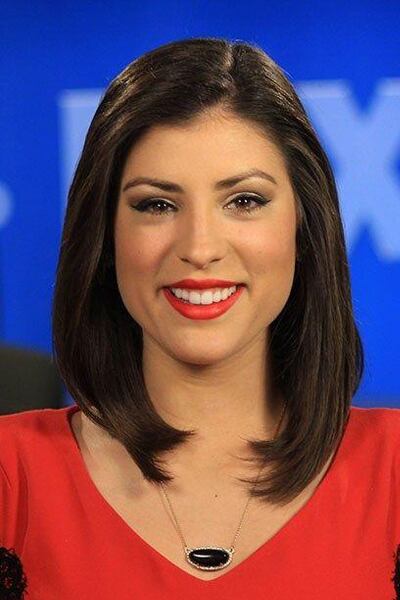 "Co-anchoring the 4pm show at FOX10 News is a dream come true for Shelby. Mobile, AL is just south of her Clarke County hometown, so her family, friends and former teachers get to watch her every weekday live out that dream.
When Shelby first joined FOX10 in 2018, she was as an investigative journalist and weekend anchor. As an investigative journalist, she won a second place AP award for her work investigating a fatal fire in Prichard, AL.
Shelby transitioned into a morning anchor role when FOX10 News began Good Day Gulf Coast. She updated the Gulf Coast on stories making local and national headlines.
After graduating Thomasville High School, Shelby attended college at the University of South Alabama where she studied broadcast journalism and sociology.
After college, Shelby started her career in Biloxi, Mississippi as a multimedia journalist and then became the nightly news anchor. Shelby quickly developed a passion for investigative journalism and started a weekly program highlighting crime and cold cases on the Mississippi Gulf Coast. Through her program, she received an award for her fight against crime from the Mississippi Gulf Coast Crime Stoppers organization.
When Shelby is not delivering the news, she enjoys traveling, heading to Orange Beach, reading, a good Netflix binge, volunteering at her church, spending time with her friends and family and being active in the community."
Updated: Aug. 16, 2022 at 10:46 AM HST
|
By
Shelby Myers
and
Andrew McMunn
The video posted to Facebook has nearly 30,000 views as of Tuesday.
Updated: Jul. 21, 2022 at 7:36 AM HST
|
By
Shelby Myers
and
Debra Worley
A woman in Alabama is taking a blind plea deal in connection to a child endangerment charge.
Updated: Apr. 11, 2022 at 12:49 PM HST
|
By
Shelby Myers
and
Andrew McMunn
A woman in Mobile said she found the Apple Airtag device after coming home from work.