Reporter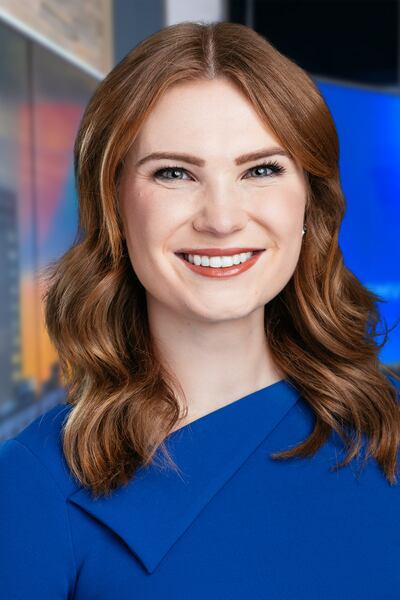 Marissa Sulek is a reporter who joined the WSMV4 team in November 2020.
Since she started, she's covered the biggest breaking news stories in Middle Tennessee. She was on the ground a whole week after 20 people were killed in Waverly's deadly flash floods. She walked with protesters and the Tennessee Three lawmakers fighting to get their seat back in the State House. She also brought the latest live coverage of The Covenant School shooting that took six innocent lives.
Marissa uncovered new developments when she spoke with a Tennessee State Representative's secretary who worked for him when he was arrested by FBI agents. He was later charged with wire fraud, bribery, and kickbacks.
Before WSMV4, she was an MMJ, reporter, and fill-in anchor in the Quad Cities at WQAD in Moline, Illinois. There she covered "The Flood of 2019" and was on the ground after a barrier along the Mississippi River broke in downtown Davenport, Iowa. She talked with business owners and community members who lost everything to the waters.
Marissa graduated from the University of Illinois Urbana-Champaign where she received a B.S. in Advertising. She became the football reporter, and interviewed Head Coach Lovie Smith each week. She also helped anchor the University's new morning show, "Good Morning Illini."
When not working on a story, Marissa is an avid runner and completed her third marathon in 2022. To compensate she also loves to cook, bake, and try Nashville restaurants.
She's the biggest fan of country music born and raised in the Chicago suburbs.
If you have a story idea, send it to marissa.sulek@wsmv.com.