Reporter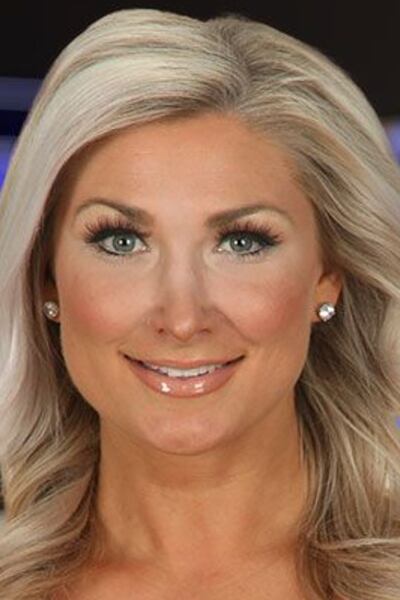 Marcy Jones joined the WFSB Channel 3 News team in September 2021 as a reporter and fill-in anchor. Second born and one of five children, Marcy knew she had to work a little harder to get the attention of an audience. Thanks to a pink Barbie comb that served as her first microphone, a broadcaster was born!
Before moving back to her home state of Connecticut to be with her large-yet-loveable family, Marcy spent 4 years as a reporter and fill-in anchor at Fox 10 Phoenix in Arizona. Previous to her desert adventures, Marcy was the morning reporter for KGAN/KFXA in Cedar Rapids Iowa. Prior to living in the Heartland, Marcy worked in New York City on the production side of news at The Early Show and CBS This Morning. As a part of the CBS News team she created and produced the weekly Saturday segment Trend Benders, produced celebrity guests, and later produced the daily segment "Long Story Short" for Gayle King.
For Marcy, her passion for journalism intensified when she studied at University of Arizona, where she interned at the ABC News affiliate KGUN9. Marcy graduated from the U of A School of Broadcast Journalism but also managed to study Art History in Florence Italy for a semester her Junior year.
Thrilled to be back in Connecticut, Marcy is eager to tell inspiring stories from the Constitution State! Email: Marcy.Jones@WFSB.com.