Special vigil on Maui calls for end to violence against transgender community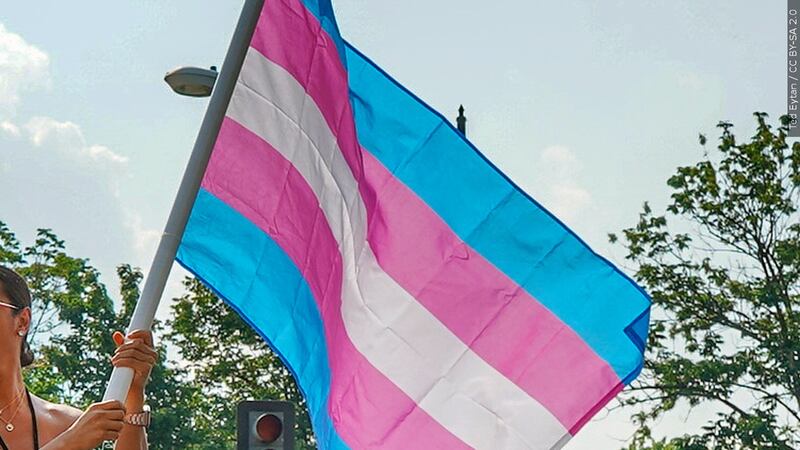 Published: Nov. 19, 2023 at 6:56 PM HST
HONOLULU (HawaiiNewsNow) - Transgender Day of Remembrance is on Nov. 20, and a special event on Maui aims to remember those in the transgender community who lost their lives to senseless violence.
Danielle Bergan of Mental Health of America Hawaii said the day started in 1998 when transgender advocate Gwendolyn Ann Smith held the first vigil in memory of her friend Rita Hester, a transgender woman in Massachusetts who was brutally murdered.
"It started from just that one simple day and there's now a national and international movement. So on the 20th of November every year, different groups in different areas come together to remember." Bergan said.
Bergan wants people to be more aware of crimes against the trans-community and to remember they are humans themselves.
"I have seen and heard of many losses across the country and some in Hawaii as well .I may not have known the person but it doesn't mean that I don't feel that pain that when we lose somebody just who wants to be themselves, that's simply all we wanna do is just be the person that we are," Bergan said.
The Maui vigil will be held tomorrow at Kamaole I Beach Park starting at 5 p.m. There will be a sunset flower ceremony and special reading of the names of those transgender individuals who suffered violent, senseless deaths in 2023.
For more information, visit mentalhealthhawaii.org.
Copyright 2023 Hawaii News Now. All rights reserved.