Got any wildfire prevention ideas? Here's what you can do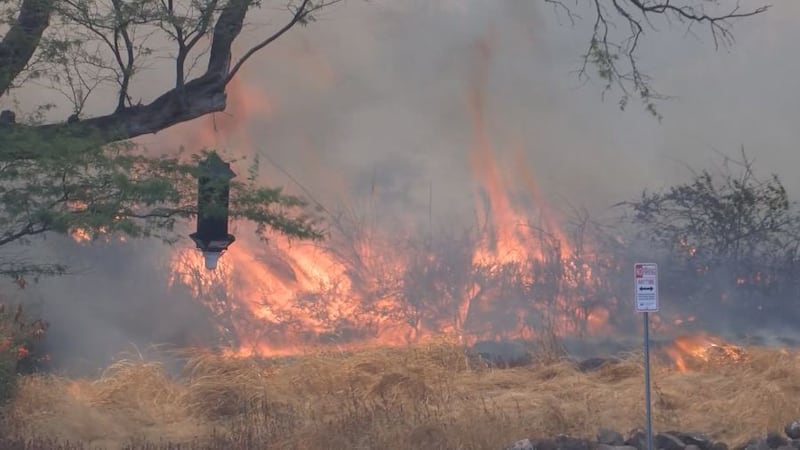 Published: Nov. 16, 2023 at 5:42 AM HST
|
Updated: Nov. 16, 2023 at 10:50 AM HST
HONOLULU (HawaiiNewsNow) - A group of Hawaii lawmakers tasked with identifying causes of wildfires and prevention methods wants to hear from you.
The "Wildfire Prevention Working Group" is in the process of writing a report outlining recommendation that will be submitted to the State Legislature next session.
They want the community's input.
"I'd really like to get the word out about our hearings so that people know if they want to speak directly with the committee they have the opportunity to do it at the hearing," said State Rep. Linda Ichiyama, the group's co-chair.
The public can register to provide an oral testimony by clicking here.
You can also submit written testimony to the working group's email address. For more information, click here.
Lawmakers are hoping to get as many comments and suggestions as much as possible.
The hearing is scheduled for 10 a.m. Friday at the State Capitol, Room 325. Click here for the live stream of this meeting via YouTube.
Copyright 2023 Hawaii News Now. All rights reserved.