FIRST ALERT WEATHER: Wind advisory in effect for parts of Maui County, Hawaii Island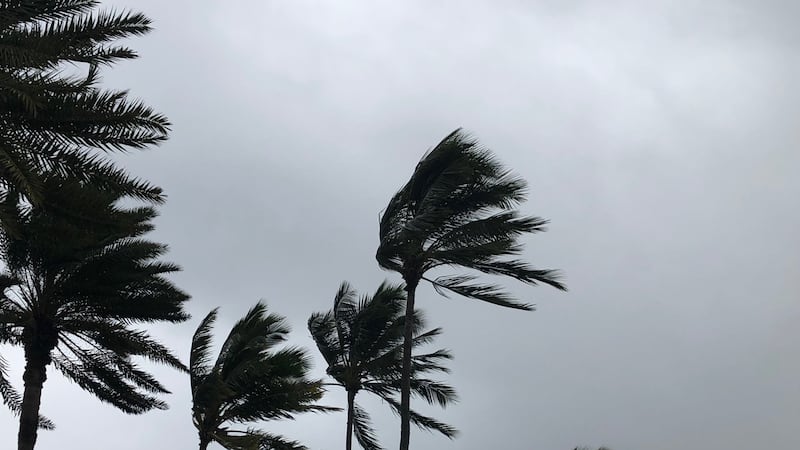 Published: Nov. 12, 2023 at 11:14 AM HST
HONOLULU (HawaiiNewsNow) - A wind advisory has been issued for portions of the islands of Molokai, Lanai, Maui and Hawaii for strong and gusty easterly winds ahead of an approaching cold front.
Easterly trade winds of 15 to 30 miles per hour will be possible along with localized gusts over 50 miles per hour.
Winds this strong can tear off roof shingles and and knock down tree branches and holiday decorations. Strong gusts can also make it difficult to drive, especially in higher profile vehicles such as trucks and SUV's.
Residents should be aware of falling tree branches and be prepared for localized power outages.
The National Weather Service in Honolulu said the wind advisory will be in effect until 6 a.m. Tuesday. However, the advisory may be extended, and also may be expanded to include other areas around the state.
Your First Alert Weather Team has been tracking strong high pressure to the north which is generating strong and gusty trades. The Weather Service reported Sunday morning that gusts have already exceeded 50 mph in areas of Leeward Kohala.
Winds are forecast to shift from the northeast and become very gusty Monday night as a shallow cold front moves through the island chain.
Copyright 2023 Hawaii News Now. All rights reserved.