Shipment of 90 tiny homes for wildfire survivors arrives on Maui from Europe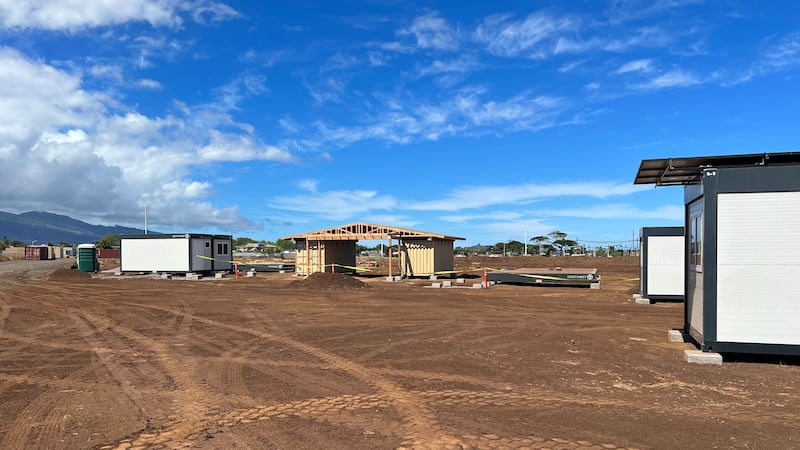 Published: Oct. 26, 2023 at 3:55 PM HST
|
Updated: Oct. 26, 2023 at 4:31 PM HST
HONOLULU (HawaiiNewsNow) - A shipment of 90 tiny homes for wildfire survivors have arrived on Maui from Europe.
They will be part of the 10-acre Ohana Hope Village off Kuihelani and Maui Veterans Highway.
Developers hope to welcome the first round of residents before Thanksgiving.
Family Life Center officials said the total cost of the project is approximately $20 million. They said the effort has been funded by foundations, grants, private donors, even in-kind donations.
Although the village has enough room for about 300 people, there's already more than 600 applications covering over 1,700 individuals.
More information:
Copyright 2023 Hawaii News Now. All rights reserved.