Fentanyl overdoses are hitting every Hawaii community, on every island
Published: Oct. 6, 2023 at 4:20 PM HST
|
Updated: Oct. 7, 2023 at 12:49 PM HST
HONOLULU (HawaiiNewsNow) - Fentanyl overdoses are hitting new highs in Hawaii. And demographics are not dictating addiction.
It's reaching every island and community.
An East Honolulu woman, who wants to be called "Kerrie," wants people to know the toll it's taken on her family.
The Hawaii Kai mom lost her son in January.
The Kaiser High School graduate died of a fentanyl overdose.
He was 33 years old, but Kerrie said his use of illegal substances started when he was a teen.
First it was underage drinking, which switched to marijuana, cocaine and prescription pills.
Kerrie said it got worse when he started using heroin, followed by fentanyl.
Kerrie sent him to a rehab facility in Utah late last year.
He completed the program in January, and upon release, they spent a few days together celebrating in Montana.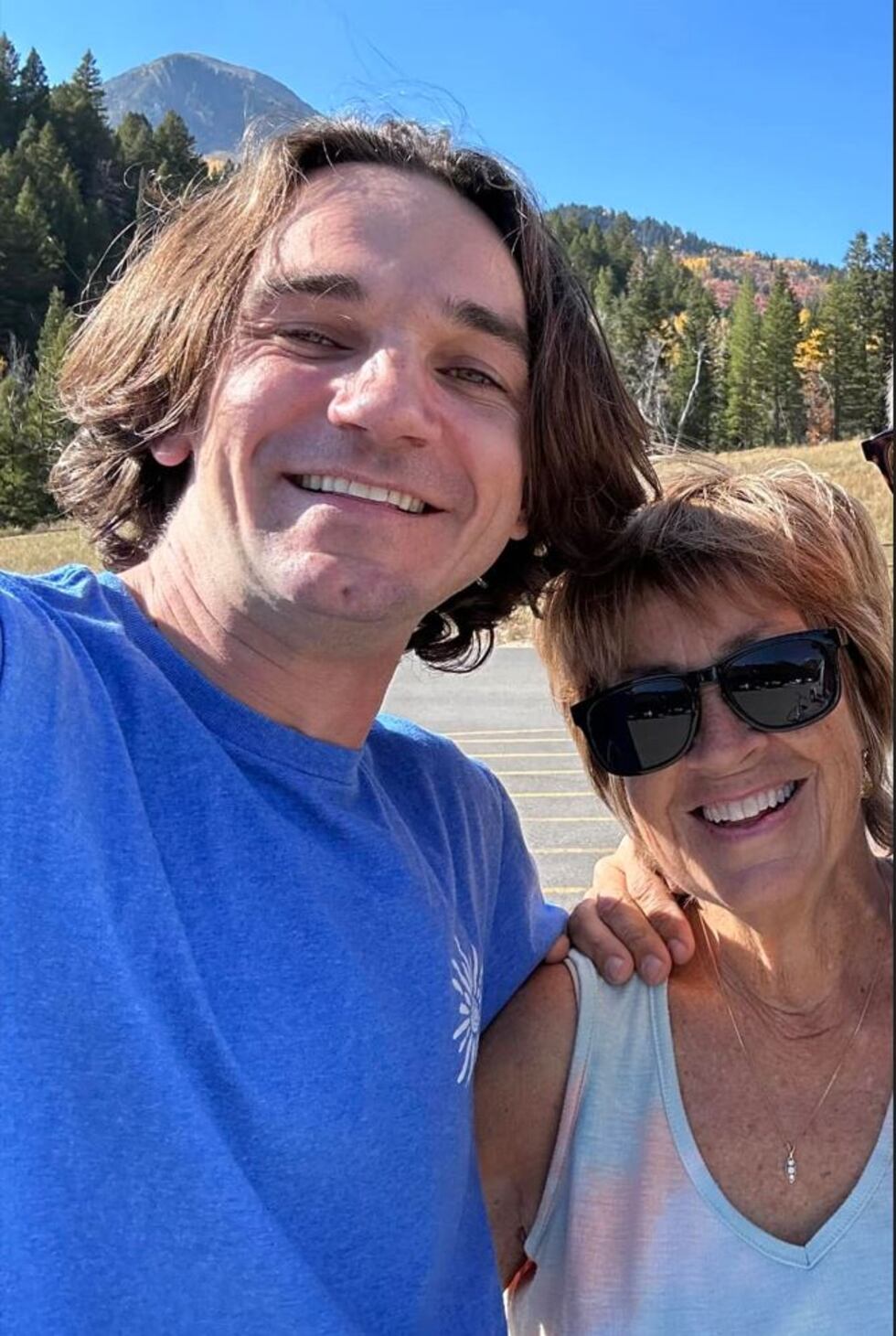 "He seemed to be fine," Kerrie said.
She left him in Utah with family. But within weeks, he was back to drinking and then, using drugs again.
Her son was found dead in his apartment a few weeks later.
Kerrie holds on to pictures of him and letters that he wrote while in rehab.
"I think it's part of the 12-step program. So after he died, we got the letters that he had written."
"Dear mom. I can't say how much I love you and how bad I feel for the past 5 years and all my terrible choices I made."
Kerrie shared part of the letter her son wrote to her.
"Those are just invaluable to have, the last words," she said.
Ken Lawson, a former drug addict, understands why it's hard for loved ones dealing with an addict.
"When you are in the midst of it, your brain is telling you, you don't need to eat. You don't need to pay attention to your kids. You don't need to pay attention to anything else other than get your next drug," Lawson said, adding that getting high became his only focus in life.
Lawson was once a prominent attorney in Ohio. He represented star athletes, including Deion Sanders.
But in 2000, a torn rotator cuff set him on a path toward addiction.
"It was Percodan first, then Percocet and that's how I was off to the races."
Also in this Series:
Lawson said he would steal pain killers from his uncle who had his leg amputated.
Lawson would wear fentanyl patches and take painkillers before court proceedings and use money from clients to get more.
Dr. Gerald Busch, a psychiatrist at the Queen's Health Systems, said the addict loses control over decisions.
"The disease has captivated the brain, it it hijacks the brain," Busch said.
"They've sort of lost the ability to decide if they can stop or not."
Addiction lasted seven years for Lawson. He went to rehab when he was charged and then pleaded guilty to conspiracy to obtain a controlled substance.
He said he endured three months of intense pain to get sober but said it was worth it. He's been clean for 16 years and teaches at the University of Hawaii law school.
But Lawson does warn, getting through those three months is difficult.
"Your bones are itching from the inside out and your legs are just like shaking in bed," Lawson said.
Dr. Busch said there are new medications that can help make people more comfortable but he described the physical and emotional pain as "torture."
Kerrie wants loved ones of addicts to know they're not alone.
"You as a mom want to help your kids and you just get to a point where you realize, you can't. You know, you're helpless," she said.
Copyright 2023 Hawaii News Now. All rights reserved.