70-year-old facing negligent homicide charge after deadly crash in Hilo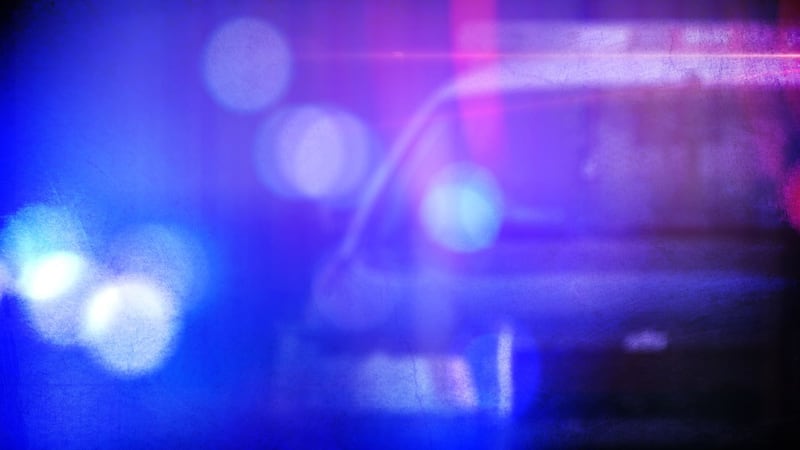 Published: Oct. 3, 2023 at 9:31 PM HST
HONOLULU (HawaiiNewsNow) - A 70-year-old Hawaii Island man has been arrested for first-degree negligent homicide following a traffic collision in Hilo that killed an elderly woman on Tuesday morning.
Hawaii Island police say the incident happened just before 10 a.m. when officers responded to a reported traffic collision involving a truck and a bicyclist on Akolea Road just south of Waianuenue Avenue.
Police investigators say that a 2016 Toyota Tacoma was traveling southbound on Akolea Road when it struck an orange recumbent trike, also traveling south in the southbound lane.
Officials say the driver of the Tacoma, later identified as 70-year-old Carlton Inada of Hilo, left the scene and proceeded to his residence, where he notified police that he had struck a cyclist on Akolea Road.
Police say the operator of the recumbent trike has been identified as 79-year-old Barbara Klein of Hilo.
Klein was found unresponsive at the scene and transported to the Hilo Medical Center via ambulance, where she was pronounced dead just before 11 a.m., said police.
An autopsy has been ordered to determine the cause of death.
Officials say Inada was located at his residence inside his vehicle.
Police say he was initially arrested for first-degree negligent homicide and leaving the scene of an accident involving death or serious bodily injury.
Officials say Inada remains in custody at the Hilo Police Station while police continue their investigation.
The East Hawaii Traffic Enforcement Unit is asking anyone who may have witnessed the traffic collision or who has information about it to please contact Officer Jerome Duarte at (808) 961-2339, or via email at Jerome.Duarte@hawaiicounty.gov.
Tipsters who prefer to remain anonymous may call Crime Stoppers at (808) 961-8300.
This story may be updated.
Copyright 2023 Hawaii News Now. All rights reserved.