Ahead of defueling, Joint Task Force for Red Hill to hold open house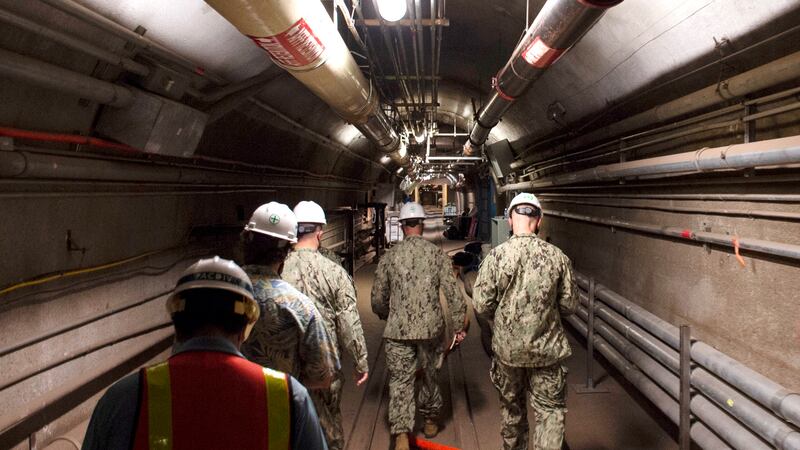 Published: Oct. 3, 2023 at 10:47 AM HST
HONOLULU (HawaiiNewsNow) - Ahead of defueling, the Joint Task Force for Red Hill will be holding an open house on Tuesday.
The defueling process is set to start less than two weeks, on Oct. 16.
The open house event is taking place for Joint Task Force Red Hill leaders to answer the public's questions about the operation.
It'll take place at Keehi Lagoon Memorial Park, starting at 4pm.
Defueling is expected to take about 3 months.
CONTINUING COVERAGE:
Copyright 2023 Hawaii News Now. All rights reserved.