Hundreds of evacuees in West Maui hotels could be forced out as Safe Harbor program expires
Published: Sep. 29, 2023 at 5:22 PM HST
|
Updated: Sep. 30, 2023 at 11:50 AM HST
HONOLULU (HawaiiNewsNow) - Hundreds of displaced Lahaina residents could be locked out of hotel rooms this weekend — if they don't register with either FEMA or the American Red Cross.
The Safe Harbor program expires at 10 p.m. Friday.
But more than 600 residents have not taken the necessary step of registering to remain in temporary housing.
Up until now, residents could remain without showing proof of eligibility, said Brad Kierseman, of the American Red Cross.
"In order for the state to be reimbursed for the cost of these hotels, the Red Cross to be reimbursed, we have to be able to prove the eligibility of the people in the hotels."
The American Red Cross has been providing shelter to about 7,800 people in West Maui since Aug. 8, when a wildfire consumed the town of Lahaina. The agency will continue to assist undocumented residents or those under the Compact of Free Association.
Others should register through the Federal Emergency Management Agency.
Gov. Josh Green stressed the registration information will not be given to Immigration officials and will not threaten anyone's status, but will assure they can get long-term housing and other services. That could include thousands in grant money.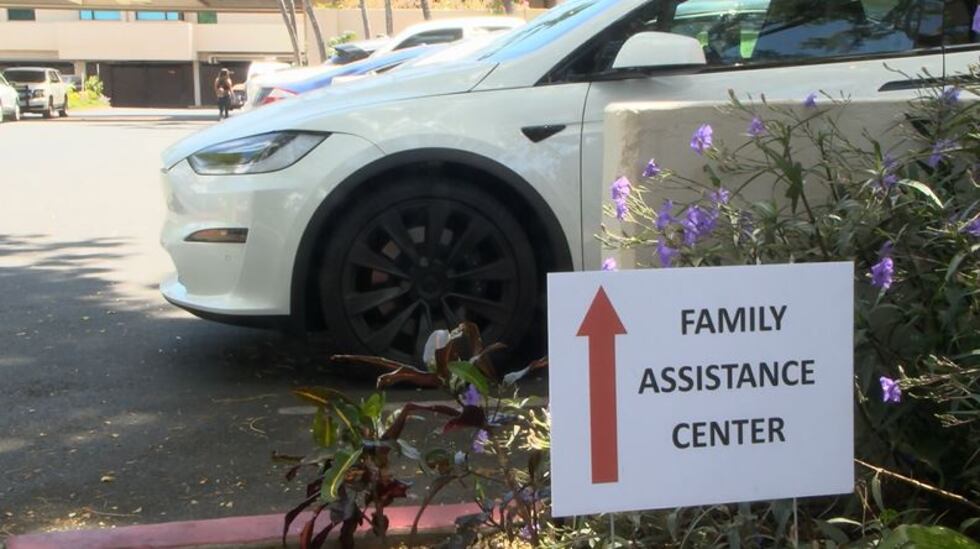 Leading up to the expiration of the Safe Harbor program, the state said households that have not completed eligibility requirements received multiple phone calls, text messages or letters.
Matthew Wells, of the Red Cross, said they must prove they lived in Lahaina when the wildfires hit but rental agreements or mortgages aren't the only documents that are eligible.
"Utility bills, deeds, anything along those lines that is going to establish you as being a resident of one of the impacted areas," Wells said, adding they will work with someone who doesn't have the typical paperwork.
Kierseman said some people on the list of unregistered may have left Maui to live on another island or state.
The governor added that families will not be forced out.
"We're kind of putting all the concerns and rules aside to just make sure there's nothing that displaces them," Green said, adding those who were homeless ahead of the wildfire will also have access to shelter.
Those who need to register must contact the Red Cross in person at the lobbies of hotels, the Family Assistance Center at the Hyatt Regency Maui or by phone at 1-800-RED-CROSS (1-800-733-3767).
Copyright 2023 Hawaii News Now. All rights reserved.