WATCH: HNN Investigates premieres new special on Hawaii's fentanyl crisis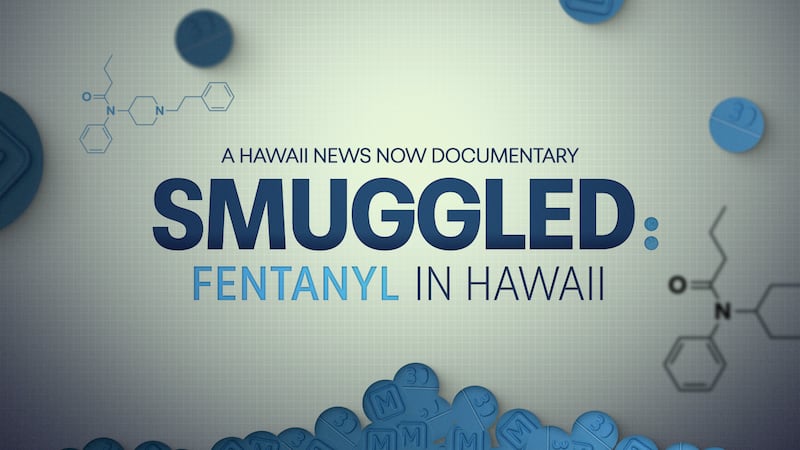 Published: Sep. 27, 2023 at 5:25 PM HST
|
Updated: Oct. 2, 2023 at 1:05 PM HST
HONOLULU (HawaiiNewsNow) - Fentanyl has hit Hawaii with force, killing people on the streets, in homes and in businesses. First responders are being called to overdoses daily.
HNN Chief Investigative Reporter Lynn Kawano flew to Southern California to get some answers about the flow of fentanyl to Hawaii — the drug pipeline to paradise.
While there, she got unprecedented access as various law enforcement agencies, which detailed how they're working to stem the trafficking trade by sea, land and air.
"Smuggled: Fentanyl in Hawaii," the latest HNN Investigates documentary, explores the alarming fentanyl crisis in Hawaii by spotlighting how the drug is getting here — and what law enforcement is doing to stop it. Watch the full documentary by clicking here.
You can also watch on your HNN news app or your streaming device.
Copyright 2023 Hawaii News Now. All rights reserved.