Here's how to order free COVID tests from the government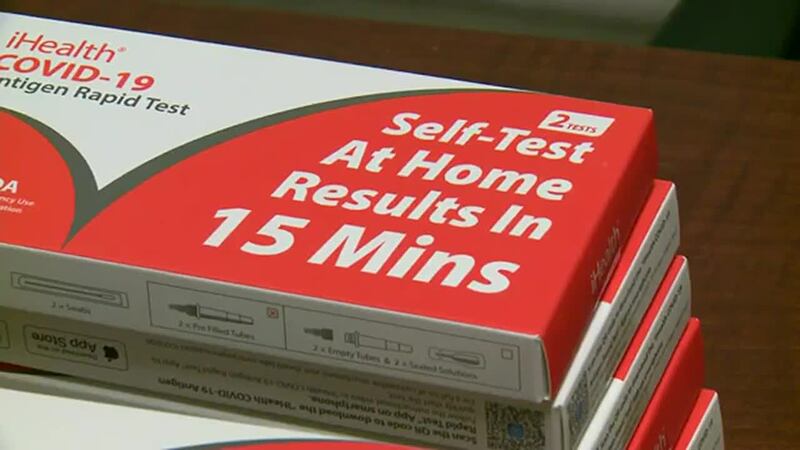 Published: Sep. 26, 2023 at 6:02 AM HST
HONOLULU (HawaiiNewsNow) - Free COVID-19 tests care of the federal government are now available.
It's a restart of a program that had been suspended since May.
Four tests are available per household.
Experts say U.S. COVID hospitalizations have been on the rise since July.
Be warned, some of the dates on the tests may show that they are expired but the USDA has extended those dates through the end of 2023.
Click here to order or call 1-800-232-0233.
Copyright 2023 Hawaii News Now. All rights reserved.