Popular West Maui beach reopens after crews clear damage, debris from wildfires
Published: Sep. 25, 2023 at 6:22 AM HST
HONOLULU (HawaiiNewsNow) - A popular West Maui beach is now welcoming families and surfers once again.
Launiopoko Beach Park in Lahaina had been closed since the Aug. 8 fire as damage and debris needed to be cleared.
Officials said the park reopened ahead of schedule over the weekend thanks to a multi-agency effort. That included eight staff in the Maui County Parks and Recreation department who lost their homes in the fire.
"With the help of our county Parks Department employees, whose hard work made it possible to have our Launiupoko Beach Park accessible and safe for the community's use sooner than expected, residents can now return and enjoy the park which has been an important park of Lahaina for generations," said Mayor Richard Bissen, in a statement.
Officials remind the public there are no county water utilities available at the park, so bring your own water.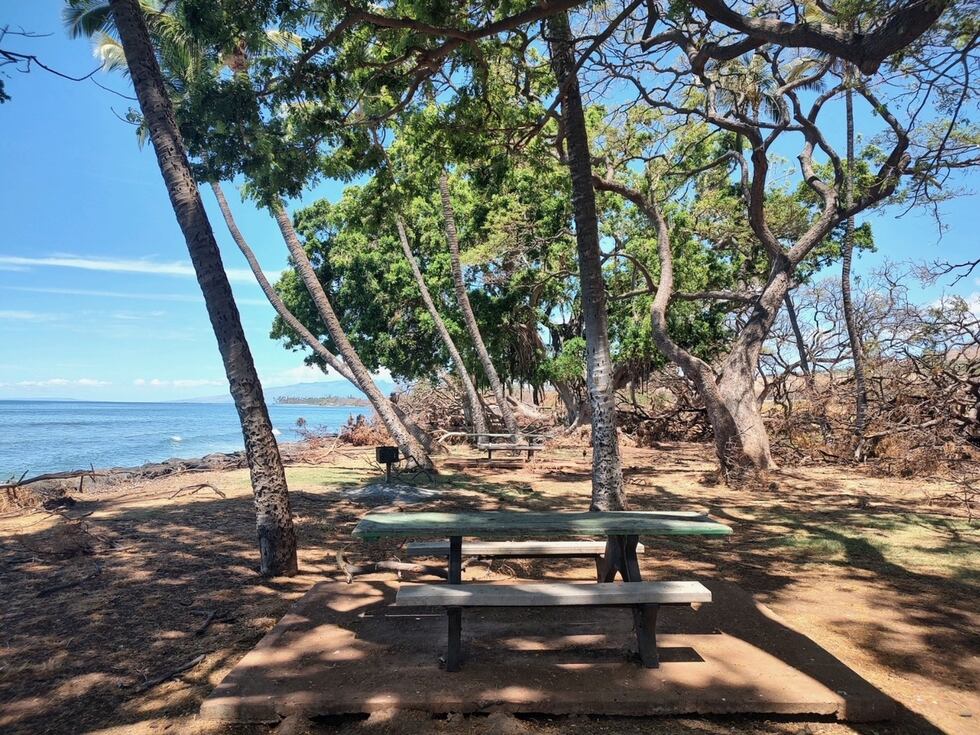 Copyright 2023 Hawaii News Now. All rights reserved.