Man, 24, hit and killed while walking alongside a Maui highway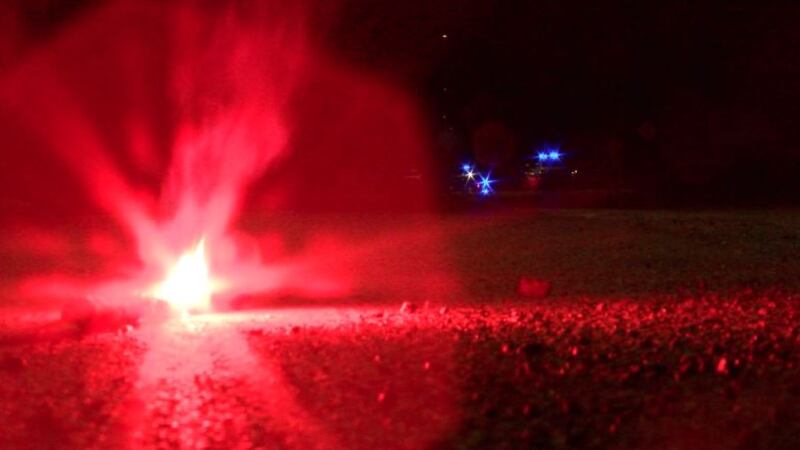 Published: Sep. 22, 2023 at 2:22 PM HST
HONOLULU (HawaiiNewsNow) - A man is dead following a crash involving a pedestrian on Maui Thursday night.
Maui police say the victim was a 24-year-old man from Kula. Around 7:40 p.m., a 1995 Chevrolet Camaro was heading south on the asphalt shoulder of Hana Highway, just north of Hansen Road in Kahului.
That's when the driver hit the man who was walking on the shoulder of the road.
He suffered fatal injuries and was pronounced dead at the scene.
The driver has been identified as 71-year-old Ronald Hoilien. He was arrested for negligent homicide in the second degree, but later released pending investigation.
Officers investigating the incident revealed that Hoilien was not wearing a seatbelt when the crash happened. It's also unclear if speed, drugs or alcohol were factors.
This marks Maui County's 12th traffic fatality of 2023, compared to 15 at the same time last year. The victim has not yet been publicly identified.
Copyright 2023 Hawaii News Now. All rights reserved.