Car crash leaves 500 customers without power in Kahuku; Kamehameha Highway contraflowed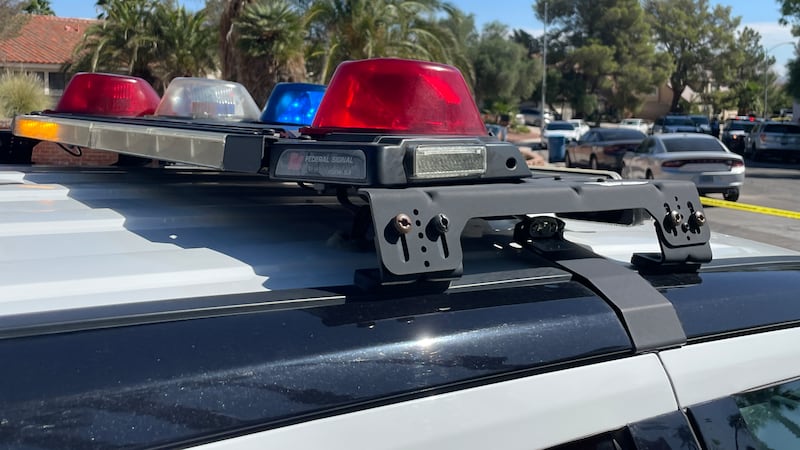 Published: Sep. 23, 2023 at 1:56 PM HST
|
Updated: Sep. 23, 2023 at 1:58 PM HST
HONOLULU (HawaiiNewsNow) - A car crash caused a downed pole, power outage, and a road closure on North Shore Saturday, officials say.
Department of Transportation officials say there is a partial closure of Kamehameha Highway as lanes are contraflowed.
Hawaiian Electric says 490 customers are without power in the Kahuku area.
110p: ~490 customers without power in the Kahuku area. Crews on site for repairs. Outage due to a motor vehicle accident. One lane contra-flowed fronting Kawela Beach Park. Estimated restore time: 5p. Mahalo for your patience. #OahuOutage #HiTraffic

— Hawaiian Electric (@HwnElectric) September 23, 2023
HECO officials say crews are onsite for repairs.
The details of the crash are still being determined.
This story may be updated.
Copyright 2023 Hawaii News Now. All rights reserved.