MPD warning public of phone scammers pretending to be police officers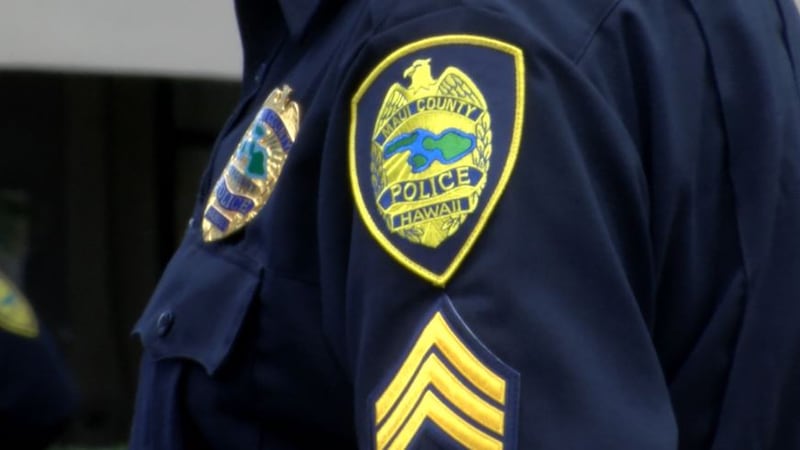 Published: Sep. 22, 2023 at 6:28 AM HST
HONOLULU (HawaiiNewsNow) - The Maui Police Department is warning of a new phone scam targeting residents.
In a recent instance, someone claimed to be from the Hawaii County Sheriff's Department and demanded money for unpaid parking tickets.
Police say the scam caller would tell recipients that they have unpaid fees that will become a warrant if they do not pay. Do not believe it.
The Department of Public Safety says it will never ask for payments over the phone or electronically.
Authorities advising the public to stay vigilant and look out for emails, phone calls or texts from individuals claiming to represent a business or government entity that requests money through an app transfer or solicits gift card purchases.
Here are some tips to keep in mind:
Do not provide any information to the caller

Do not ask them to verify their identity because they'll most likely provide an official-sounding name and title

Do not contact the email/number that's being given. Instead, contact the organization directly through its official website.
If you've been contacted or provided payment, call 911 or MPD's non-emergency line at (808)244-6400.
Copyright 2023 Hawaii News Now. All rights reserved.