Kauai woman accused of aiding murder suspect who was on the run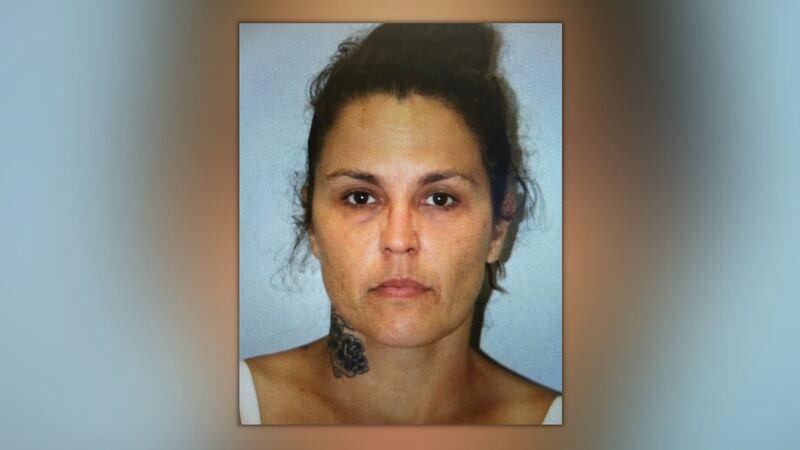 Published: Sep. 21, 2023 at 12:20 PM HST
|
Updated: Sep. 21, 2023 at 4:10 PM HST
HONOLULU (HawaiiNewsNow) - Kauai police have arrested a 40-year-old woman in connection with the Chris Santos manhunt investigation, officials announced Thursday.
KPD says Tiannah Lida was arrested on Tuesday for first-degree hindering prosecution, a felony offense punishable by up to five years in prison.
Police believe that Lida rendered assistance to Santos while he was on the run by providing money, transportation, weapons and disguises to help him avoid apprehension.
She has since been released pending investigation.
Authorities said anyone else who is found to have assisted Santos will be held accountable "to the full extent of the law."
Santos was arrested on Sunday, Sept. 17 at Kekaha Beach Park, ending a 10-day manhunt.
Anyone with information regarding the investigation is encouraged to contact KPD Dispatch at 808-241-1711 or the General Crimes Lieutenant at 808-241-1683.
Copyright 2023 Hawaii News Now. All rights reserved.