TRAFFIC: Festival hoolaulea to close main thoroughfare in Waikiki this weekend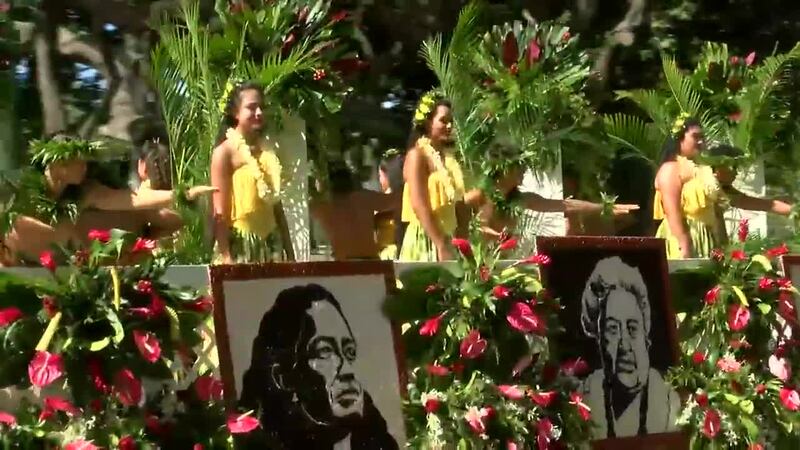 Published: Sep. 21, 2023 at 10:32 AM HST
HONOLULU (HawaiiNewsNow) - Waikiki's main thoroughfare will be closed on Saturday due to the 69th annual Aloha Festival's hoolaulea.
A portion of Kalakaua Avenue, between Seaside and Ohua avenues, will be closed for the hoolaulea.
More than 50 booths, four stages and and a crowd of 75,000 are expected.
Street closures will begin at 1 p.m., when the first mauka lane of Kalakaua Avenue is shut down, followed by the second mauka lane closure at 2 p.m.
The full closure of Kalakaua to Kapahulu Avenue will go into effect at 3 p.m.
The hoolaulea takes place from 6 p.m to 9:30 p.m.
Expect traffic delays in Waikiki and parking validation will provided if you park at the Royal Hawaiian Center.
Copyright 2023 Hawaii News Now. All rights reserved.