Jova weakens into a remnant low pressure area, now a post-tropical cyclone
Published: Sep. 6, 2023 at 9:49 PM HST
|
Updated: Sep. 10, 2023 at 2:39 PM HST
HONOLULU (HawaiiNewsNow) - Jova, which was a major Category 5 hurricane just a few days ago, is no longer a tropical cyclone.
The National Hurricane Center said as of 11 a.m. Sunday, Jova was a remnant low 1,770 miles east of Hilo and would continue spinning down in the Eastern Pacific.
Maximum sustained winds had decreased to 35 miles per hour. The low should weaken further and open into a trough by Wednesday.
The Hurricane Center said Jova will continue weakening and become a post tropical remnant low by Monday before reaching the Central Pacific. The forecast track has it dissipating by Wednesday.
The National Weather Service in Honolulu said Jova's remnants could move into the vicinity of the Hawaiian Islands late next week. No significant effects are expected, except maybe for an increase in scattered showers.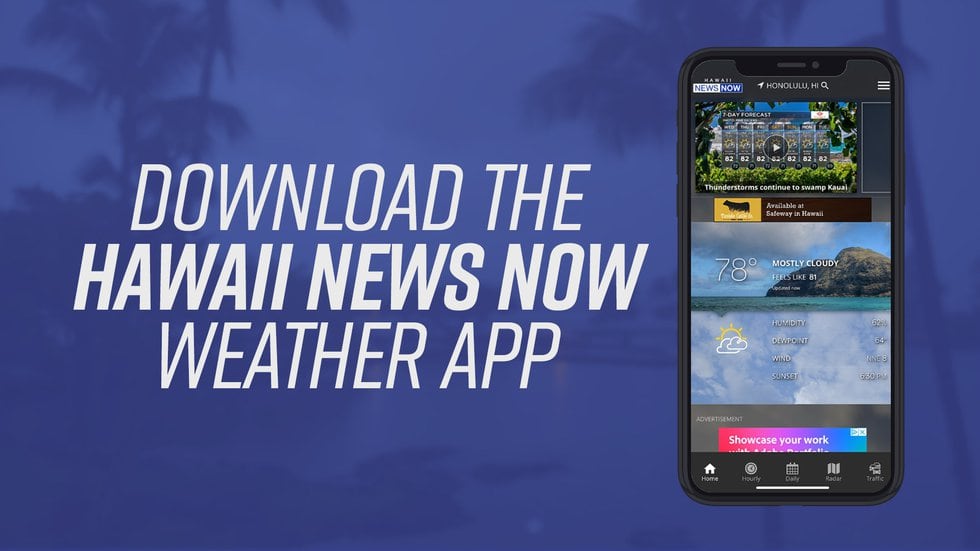 Copyright 2023 Hawaii News Now. All rights reserved.