Red flag warning dropped, but gusty and dry conditions persist
Published: Aug. 29, 2023 at 4:47 AM HST
|
Updated: Aug. 31, 2023 at 4:04 PM HST
HONOLULU (HawaiiNewsNow) - The National Weather Service has dropped a red flag warning for leeward areas of all islands, but low humidity and gusty trades mean the risk of wildfires remains.
HNN has also issued a First Alert Weather Day for Thursday.
Forecasters say the winds haven't been comparable in strength to the Aug. 8 event, where wind gusts of over 60 mph were observed.
Trade winds are blowing 15 to 30 mph with gusts of 40 to 50 mph in some areas. The strongest wind gusts are expected to be downwind of terrain, NWS said.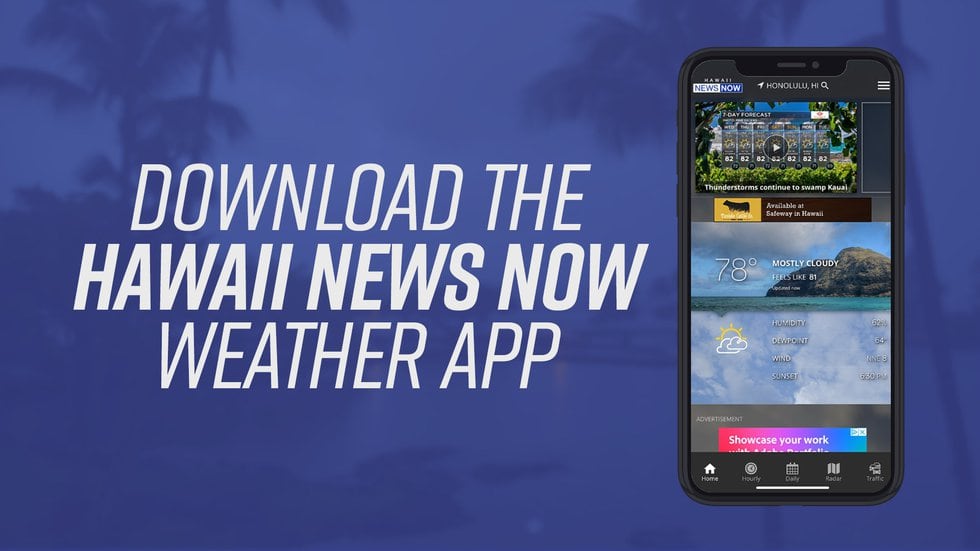 In addition to staying aware, residents are advised to take steps to prevent fires:
Refrain from all outdoor burning, including cooking

Avoid the use of mechanized equipment outdoors, including the use of yardwork equipment

Do not drive your vehicle in dry, tall grass. The underside of your vehicle is hot and can easily ignite grasses from your exhaust muffler.

Ensure trailer chains do not drag on the ground

Never throw cigarette butts or other burning items from a vehicle or into vegetation

Be aware of wind direction and gusts that could spread fire rapidly

Have an escape route to a clear area safe from rapid-fire spread

Clear dry vegetation and other flammable items away from around structures
Copyright 2023 Hawaii News Now. All rights reserved.