State pledges to crack down on investors trying to buy up property in fire-ravaged areas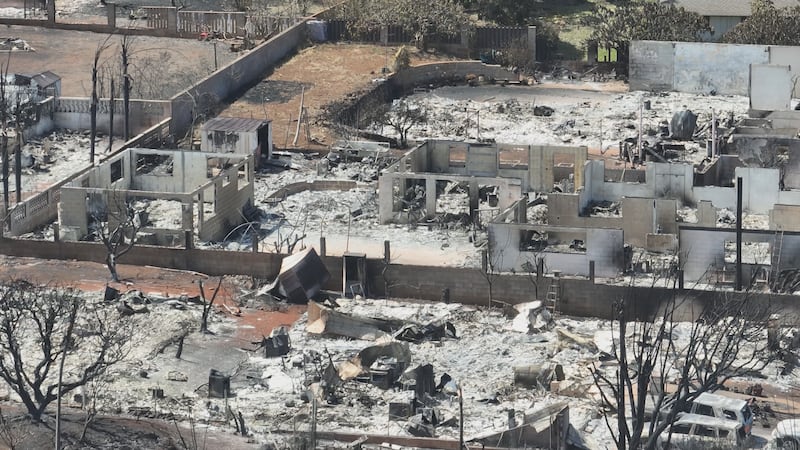 Published: Aug. 29, 2023 at 8:37 AM HST
|
Updated: Aug. 29, 2023 at 12:23 PM HST
HONOLULU (HawaiiNewsNow) - Hawaii Attorney General Anne Lopez is urging homeowners in Lahaina and Kula to report anyone who makes an unsolicited offer to buy their property.
The request applies to property owners located in ZIP codes 96761, 96767, and 96790.
Lopez says unsolicited offers in the fire-ravaged communities are now considered a crime under the state's sixth emergency proclamation relating to the wildfires.
Those found guilty may be imprisoned for up to a year and fined $5,000.
"Preying on people who suffered the most from the tragedy on Maui is despicable," said Lopez, in a news release. "The Department of the Attorney General will investigate all such criminal activity and hold perpetrators accountable."
Officials say if you receive an unsolicited and unwanted offer to purchase or acquire real property in one of the three ZIP codes, do not provide the caller with any personal information.
You are urged to immediately hang up the phone and call 911.
Property owners can also report the incident via email to the Department of the Attorney General at hawaiiag@hawaii.gov.
Copyright 2023 Hawaii News Now. All rights reserved.