Irwin downgraded to a post-tropical cyclone, expected to continue weakening
Published: Aug. 27, 2023 at 10:17 AM HST
|
Updated: Aug. 29, 2023 at 11:58 AM HST
HONOLULU (HawaiiNewsNow) - Irwin is no longer a tropical cyclone, but its remnant circulation is continuing on a westward forecasdt track.
The National Hurricane Center said at 11 a.m. Tuesday, post-tropical cyclone Irwin was located about 1,600 miles east of Hilo and was moving toward the west-northwest at 17 miles per hour.
The former tropical storm had maximum sustained winds near 40 miles per hour with higher gusts.
Tropical storm force winds extend as much as 70 miles from the center.
Satellite imagery showed Irwin's large circulation, but forecasters said it is now a shallow system and is not expected to regenerate.
Post-tropical cyclone Irwin's circulation was continuing to move over cooler ocean waters and into a dry and stable airmass, which will weaken it into a remnant low by Tuesday night.
The only potential effect from Irwin will be an increase in surf for east-facing shores this weekend.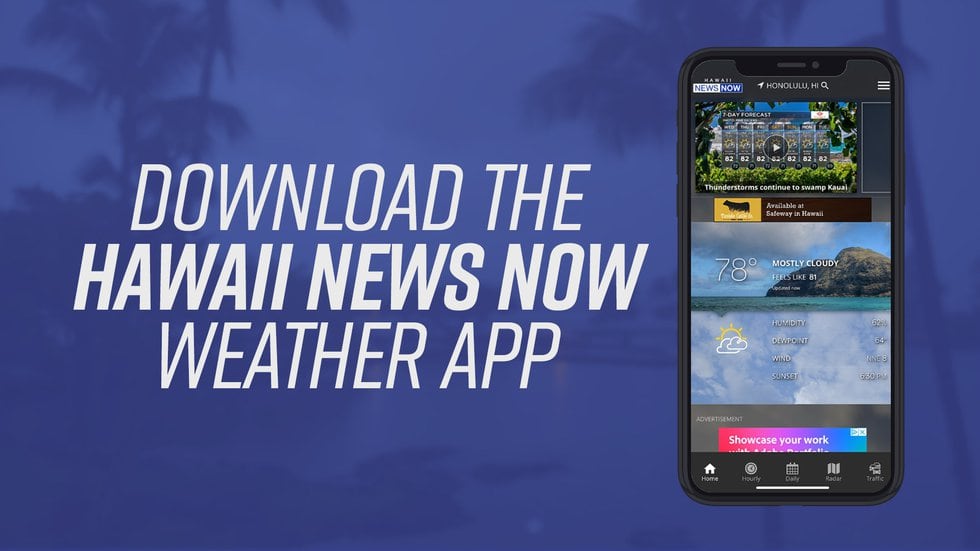 Copyright 2023 Hawaii News Now. All rights reserved.