Hundreds of Maui businesses, nonprofits apply for disaster recovery loan program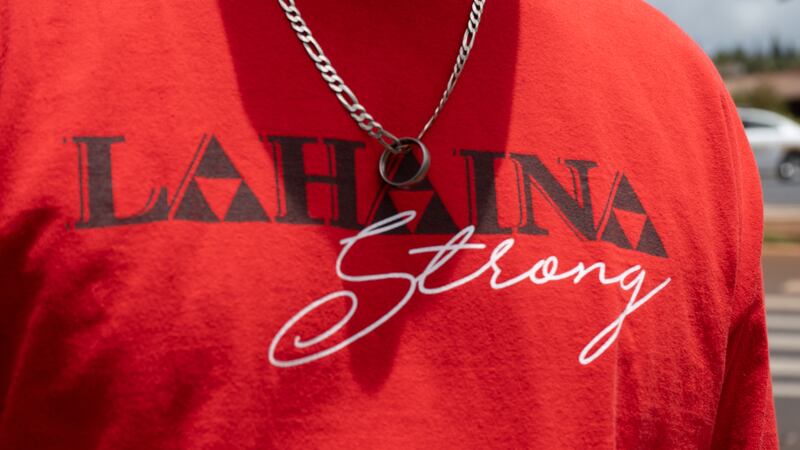 Published: Aug. 22, 2023 at 4:45 PM HST
|
Updated: Aug. 22, 2023 at 5:39 PM HST
HONOLULU (HawaiiNewsNow) - As the recovery process continues in Lahaina and West Maui, more financial resources are being made available to impacted homeowners and businesses.
The U.S. Small Business Administration has launched a new disaster recovery loan program to provide immediate financial assistance. Businesses and non profits are eligible for long-term, low-interest loans of up to $2 million under the program.
The SBA says it's already received over 200 applications in the last two weeks.
All businesses on Maui can qualify for some form of financial assistance, including those damaged by the fires and those experiencing the disaster's economic ripple effects.
"A business may or may not have suffered any physical damage, but if their customers aren't coming in because they've left Lahaina and maybe you're a business in Kaanapali that relies on Lahaina residents, then that would cause an economic impact to your business," said Cynthia Cowell, public information officer for the SBA's Office of Disaster Recovery and Resilience.
Meanwhile, $500,000 loans are available for homeowners who suffered property damage and renters can also apply for up to $100,000 in assistance.
The SBA has a field office in Kihei where visitors can access computers and receive assistance in recovering lost finanical records.
Those interested an apply online at disasterloanassistance.sba.gov.
Copyright 2023 Hawaii News Now. All rights reserved.