Tennessee soccer coach drugged, raped, recorded attacks on children, police say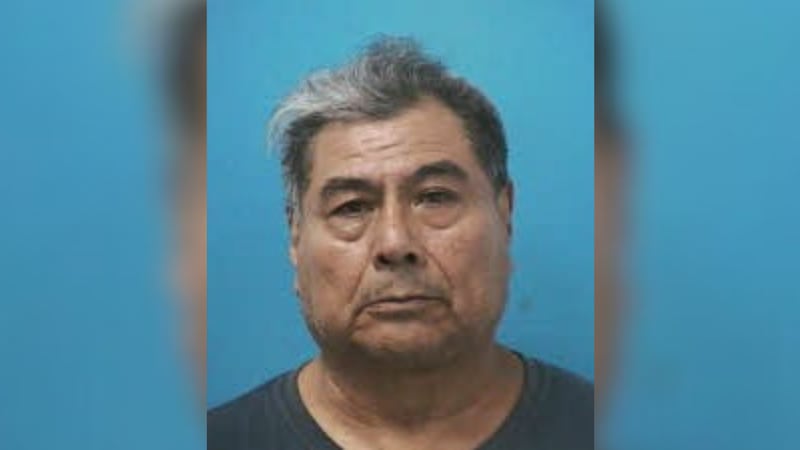 Published: Jul. 9, 2023 at 4:14 PM HST
NASHVILLE, Tenn. (WSMV/Gray News) - A soccer coach based in Tennessee is accused of drugging and raping children and recording videos of the attacks, according to police.
The Franklin Police Department said Camilo Hurtado Campos, 63, allegedly recorded himself raping unconscious boys between the ages of 9 and 17 over the course of 20 years.
A restaurant contacted the police after finding videos on a phone left behind by a customer. Workers were hoping to find information about the phone's owner.
"What they found, instead, were dozens of unconscionable videos and pictures," Franklin Police Department Lt. Charlie Warner said.
WARNING: This video contains graphic details that may be disturbing to some readers.
Hundreds of videos and pictures, described as disturbing by detectives, were found on Campos' phone.
Detectives with the Franklin Police Department said many of the victims were Hispanic, and some of the victims were in such an unconscious state, they may not realize they were raped.
Only two victims have been identified in the investigation so far. Police say they are working to identify all of the victims and hope people who know Campos can help identify the remaining victims.
Authorities said they were alerted to the images on June 22 and that Campos was arrested on June 23 after authorities spotted his car in a Cool Springs parking lot.
Campos has lived in two different Franklin neighborhoods over the last 20 years, most recently on Glass Lane in the downtown area and Hill Estates before that, according to police.
Detectives said Campos targeted nearby school playgrounds and recruited children to play on his soccer team.
Campos is accused of grooming many of the children and then inviting them to his home where he drugged and raped them. He is in custody on charges of child rape and sexual exploitation of a minor. Police say more charges are expected.
Anyone with children associated with Campos is urged to contact FPD by calling (615) 794-2513 or emailing this address.
Copyright 2023 Gray Media Group, Inc. All rights reserved.