Kaimuki residents rally to block 'monster home' project from regaining permits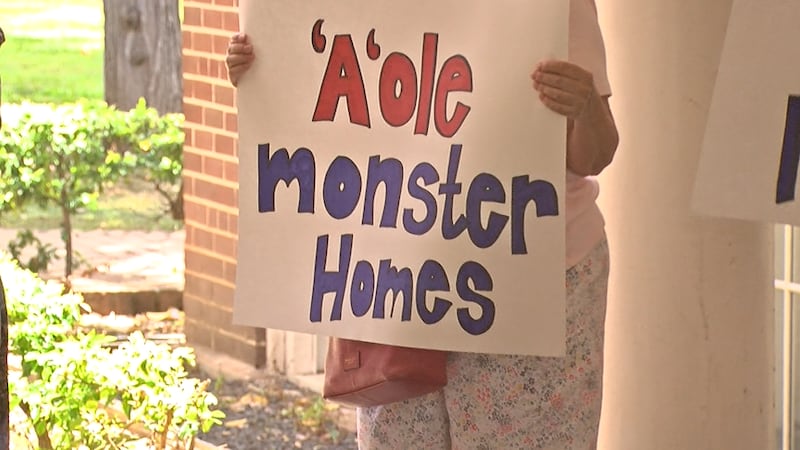 Published: Jun. 24, 2023 at 3:20 PM HST
HONOLULU (HawaiiNewsNow) - Kaimuki residents gathered Friday at a Building Board of Appeals hearing, united in their efforts to prevent a controversial "monster home" project on Sierra Drive from regaining its revoked permits.
The Department of Planning and Permitting halted construction a year ago after they discovered that the developer provided incorrect information on the project.
"They've really done this construction project in bad faith. They've broken rules. They have ignored stop work orders in the past. So we're really here to show the board that hey, like this needs to stop and we need to set a good precedent for future developments like this one," said State Rep. Jackson Sayama (D).
The Building Board of Appeals scheduled another meeting to address this issue, which will take place on July 14th.
Copyright 2023 Hawaii News Now. All rights reserved.