Boy Scouts admit 30 shooting probes, near-misses prior to Big Island scout's death
Published: Jun. 16, 2023 at 5:09 PM HST
|
Updated: Jun. 16, 2023 at 9:00 PM HST
HONOLULU (HawaiiNewsNow) - Weeks before a fatal shooting at a Hawaii Boy Scouts camp, the Boy Scouts of America warned leaders at the organization about some 30 shootings at sanctioned events since 2018.
The new information was included in a memo unearthed as part of discovery in a wrongful death suit.
Boy Scouts deny liability in suit involving 11-year-old fatally shot at Hawaii Island camp
The details were discussed in a hearing Friday in Hilo for the civil lawsuit filed by the family of 11-year old Manny Carvalho. The scout was shot in the head at a gun range at Camp Honokaia in Honokaa last August.
The shooting happened at event described as a "family day" and "troop shoot."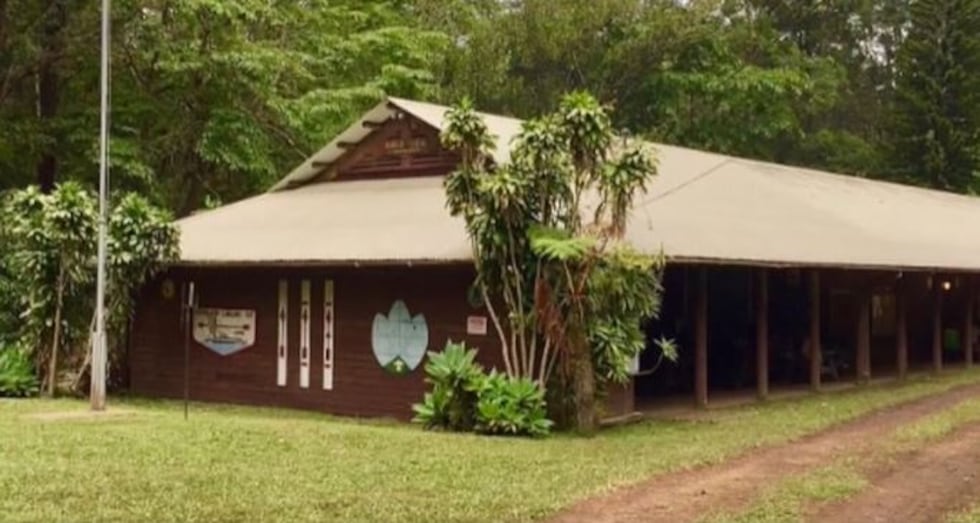 The wrongful death lawsuit accuses BSA and it's local affiliate, The Aloha Council, of negligence.
According to the complaint, another boy picked up an AK-47 that was left unattended. As he was putting it back down, it went off, authorities have said.
Part of the discovery in the case includes a Scout Executive Packet that went sent out to some BSA leaders just weeks before Carvalho's death.
That memo warns, "Recently, several shooting sports related incidents and near misses have occurred."
The document goes on to say, investigations showed "a pattern of not following the range's standard operating procedures," as well as a lack of proper supervision.
"We have a pattern," said Thomas Biscup, one of the attorneys for the Carvalho family, at the hearing.
Biscup told the court Friday morning that they have been waiting for more details about these incidents from BSA.
On Thursday night, the plaintiffs said they received an email that included a spreadsheet showing there were 30 incidents and 13 injuries snice 2018. But the plaintiffs said they have been waiting months for more details.
They're also awaiting the report from the investigation into Carvalho's death.
The attorney for BSA, Lincoln Ashida, said some of the information is confidential and needs to be protected.
Ashida asked for a discovery master to be appointed to review all information requested before it's turned over.
"Somebody else needs to just come in here, sort this out, because like I said, that's the most efficient way."
Third Circuit Judge Henry Nakamoto granted that request asking for names of possible special masters from both sides and he can pick one. Another hearing is scheduled for August.
Copyright 2023 Hawaii News Now. All rights reserved.