'It's a crime scene': Brother of murdered man connected to crime boss case found dead in sinkhole
Published: Jun. 12, 2023 at 6:16 PM HST
|
Updated: Jun. 13, 2023 at 11:27 AM HST
HONOLULU (HawaiiNewsNow) - A bizarre death investigation has a Kapolei woman wondering if her family was victimized again because of their connection to a high-profile federal prosecution.
Janet Salas found the body of her eldest son, Michael Salas, last month.
The 34-year old's body was in a sinkhole, wrapped in a blanket and covered by brush in a remote area of Kalaeloa, a homeless camp hidden from the road.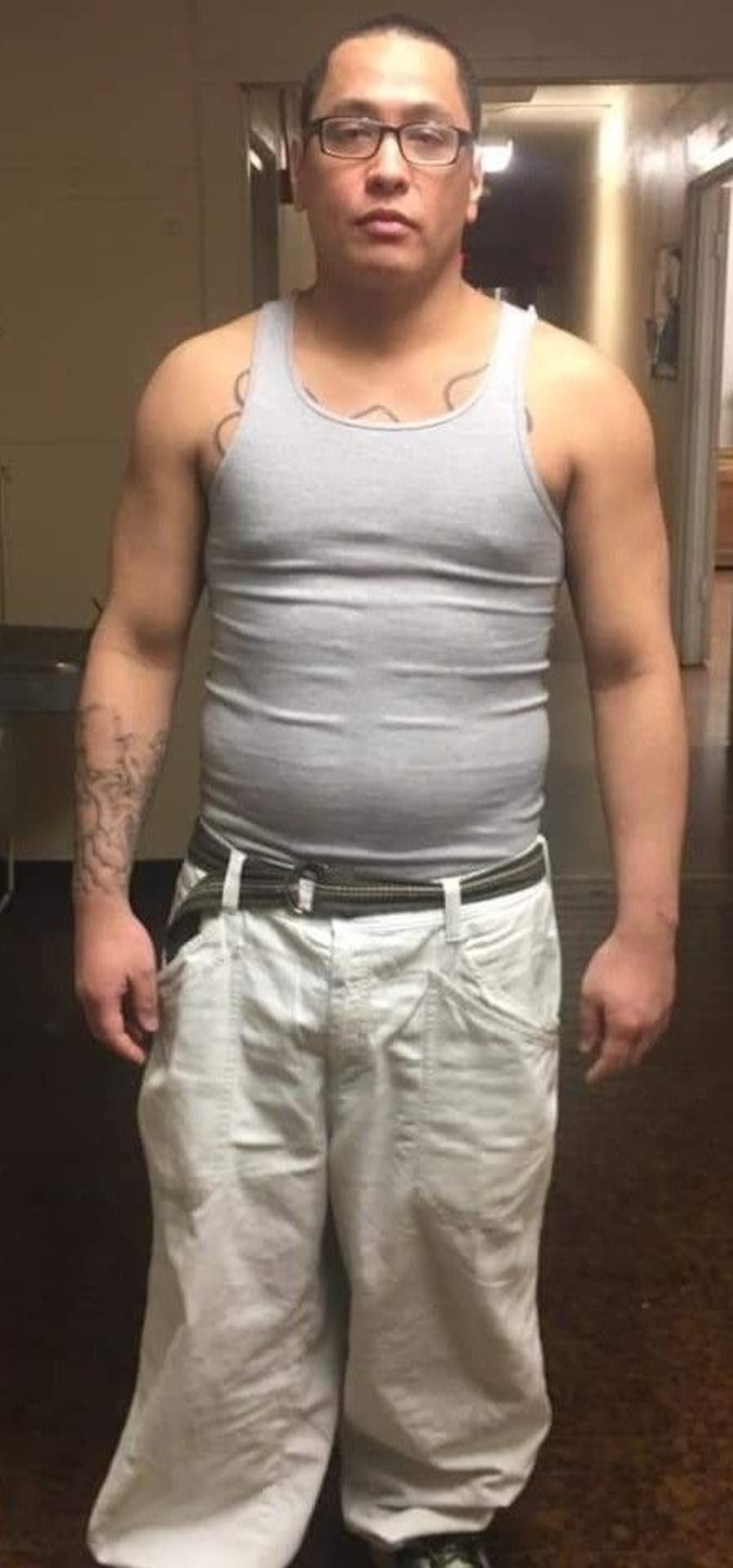 Salas was told by others in the camp that Michael hanged himself from a tree.
Honolulu police have classified the case as an unattended death, and Salas said HPD told her no foul play was suspected.
That left her confused.
"My son hung himself, he died, got off whatever he hung himself on, wrapped himself in a blanket and crawled into a hole?" Salas said.
"It's a crime scene whether he hanged himself or not."
Salas said her son feared others in the camp may have a connection to Michael Miske.
He's the alleged leader of a criminal enterprise who is awaiting trial in a suspected murder-for-hire plot that includes charges of kidnapping, racketeering and obstruction.
Court documents unsealed last year showed Salas' other son, James, was a confidential source who reported to the FBI and HPD that in the summer of 2016, he saw 21-year old missing man Jonathan Fraser being tortured in a Kalihi home by men associated with Miske.
Salas also reported, according to the court records, that days later he saw a pot of boiling water with large bones on the stove at the same home.
James Salas was murdered in the Oahu Community Correctional Center after being picked up for a probation violation in 2019, months before Miske was arrested by the FBI.
Jonathan Loo, attorney for the Salas family, said James Salas told guards at the jail repeatedly that he was in danger and needed to be in solitary because of the information he provided to authorities.
Instead, he was put him in general population and was beaten to death.
"He refused housing assignments on two occasions because he feared there were gang members in the housing units where they were trying to send him," Loo said.
Additionally, the dorm James was placed in — Annex 1 — had broken surveillance cameras.
No one was ever arrested for the murder at OCCC.
Taxpayers will now pay Janet Salas $700,000 as part of a settlement in a wrongful death lawsuit. Lawmakers approved the settlement, which will be paid out later this summer.
Salas has no more living children.
She hopes HPD looks further into her son Michael's death.
HPD declined to comment, saying the investigation is ongoing.
"His body had been desecrated," Loo said, adding even if Michael Salas hanged himself, someone committed a crime when his body was moved and hidden.
Copyright 2023 Hawaii News Now. All rights reserved.