In about-face, state agrees to pay women's prison sex assault victims $2M in settlement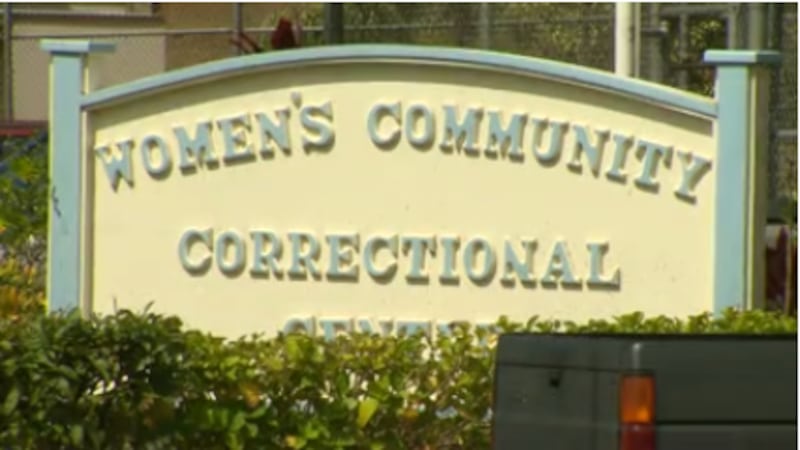 Published: May. 12, 2023 at 5:20 PM HST
HONOLULU (HawaiiNewsNow) - The state has agreed to pay $2 million to six former and current inmates who were sexually assaulted by adult correctional officers at the Women's Community Correctional Center.
"I am pleased that we can put this case to rest," said state Attorney General Anne Lopez.
"This settlement recognizes that these women were victims while in the State's custody and that they should receive a measure of justice for the harm the ACOs caused them."
The ACOs were all fired and several were convicted on sex assault charges.
In the deal, the state also agreed to install cameras in problem spots to prevent future attacks against inmates.
"The state agreed to make the women's prison a priority and make all efforts to get cameras into women's prison by the close of this year," said Terry Revere, an attorney for the women.
The settlement is an about-face from the previous administration's denial that the state was at fault for the prison rapes.
A jury sided with the state in November.
But after lawyers for the women accused state lawyers of withholding crucial evidence, the state agreed to settle.
"It says that the state's just not going to tolerate these this sort of behavior in the women's prison or any prison," said attorney Richard Wilson, who also represents the victims.
Copyright 2023 Hawaii News Now. All rights reserved.