Woman facing multiple charges after 41 dead cats found at property, authorities say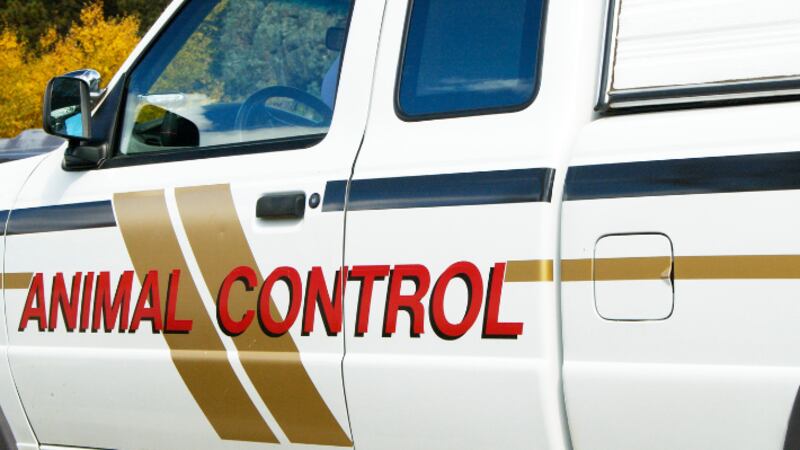 Published: Mar. 25, 2023 at 10:26 AM HST
BRIDGEPORT, W.Va. (WDTV/Gray News) - Authorities in West Virginia say a woman is facing multiple charges as the result of an animal cruelty investigation.
Randolph County deputies said they were called on Monday to investigate an animal cruelty complaint at a property.
Deputies said they discovered the home had no electricity when they arrived while all the windows and doors were closed along with the property having an overwhelming odor of urine.
WDTV reports that deputies found many cats and kittens at the home. They also heard barking dogs from a neighboring house that had similar conditions.
Both homes were "deplorable and unlivable," according to authorities. Deputies said piles of feces were found with urine at the homes.
Conditions were so severe, that hazmat teams were called, and responders had to use respirators to be able to enter, authorities said.
According to county deputies, a total of 11 dogs, 40 living cats and 41 dead cats were found at the property.
The animals seen alive were described by authorities as being "extremely sick" and in desperate need of medical care.
Donna Marie Thompson and her family are the owners of the homes. Authorities said Thompson has been charged with 92 counts of animal cruelty.
Copyright 2023 WDTV via Gray Media Group, Inc. All rights reserved.