Safety measures underway on Kapiolani Boulevard weeks after hit-and-run death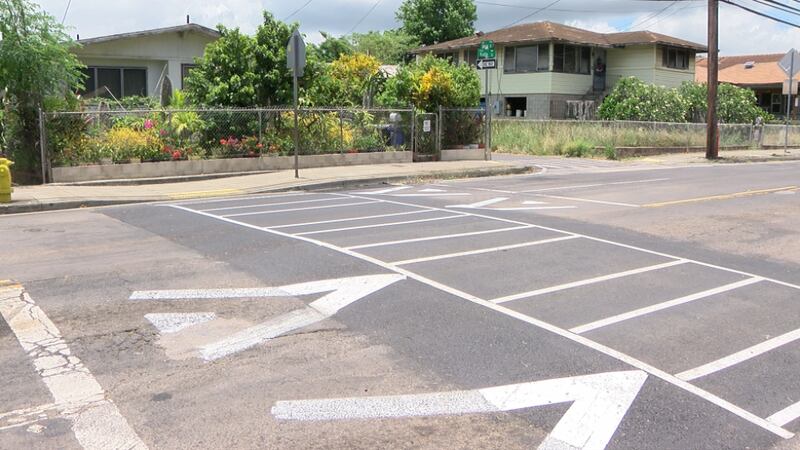 Published: Mar. 20, 2023 at 6:36 AM HST
|
Updated: Mar. 21, 2023 at 6:05 AM HST
HONOLULU (HawaiiNewsNow) - The state began installing speed humps along Kapiolani Boulevard on Monday.
The Department of Transportation said it will be installing speed humps on both sides of the intersection of Kapiolani and Kamakee Street.
Officials said this will better protect pedestrians, especially those who are walking to school.
Two lanes will be closed on Kapiolani during construction from 9 a.m. to 3 p.m. The project is expected to be completed by Thursday.
The installation comes in wake of 16-year-old Sara Yara's hit-and-run death last month.
A red light camera is also now installed there and will soon begin issuing "warnings" for the first 30 days.
Copyright 2023 Hawaii News Now. All rights reserved.