3 seriously injured after car slams into telephone pole on Kamehameha Highway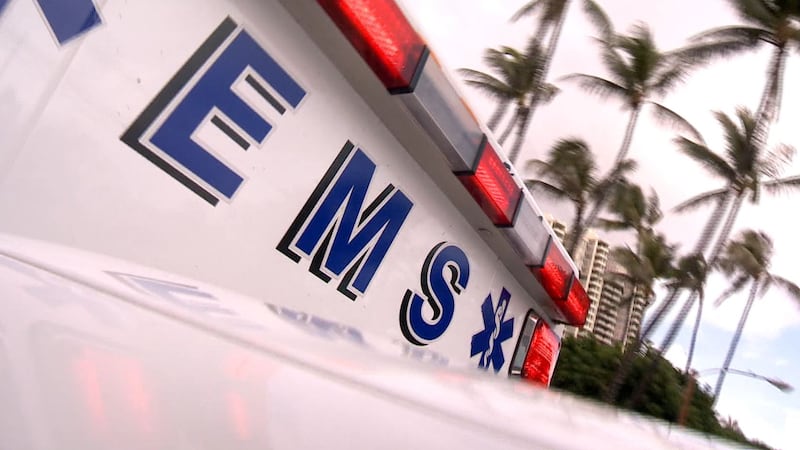 Published: Mar. 19, 2023 at 4:05 PM HST
HONOLULU (HawaiiNewsNow) - A crash on Kamehameha Highway Saturday evening left three women in serious condition.
Officials said the car crashed into a telephone pole.
The 49-year-old, 18-year-old, and 22-year-old were transported to the hospital in serious condition, according to Honolulu Emergency Medical Services
The crash is under investigation.
Copyright 2023 Hawaii News Now. All rights reserved.