RANKED: Here are the best poke spots in Hawaii (according to a panel of foodies)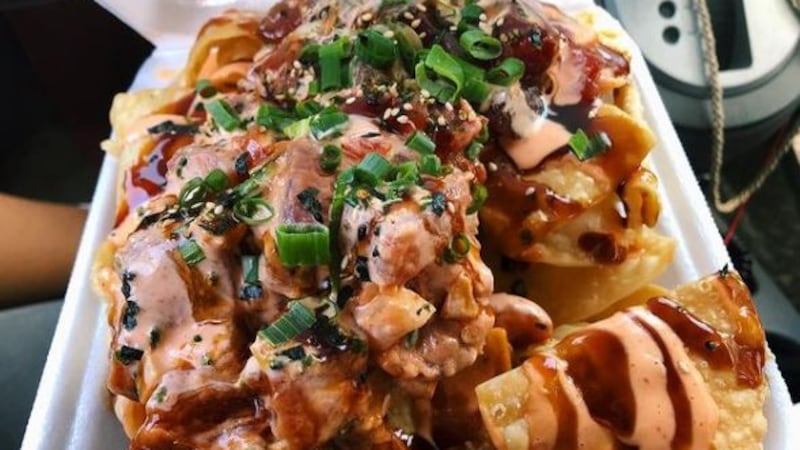 Published: Mar. 16, 2023 at 6:10 AM HST
|
Updated: Mar. 16, 2023 at 1:09 PM HST
HONOLULU (HawaiiNewsNow) - There's no shortage of great places for poke here in Hawaii.
National publication USA Today took a stab at compiling their prime spots for the island favorite.
Taking the lead at No. 1: Kahiau Poke and Provisions in Chinatown. The shop on Smith Street offers several options including cold ginger, spicy ahi, shoyu and their special take on Hawaiian style with limu and onions.
Coming in hot at No. 2 is Poke Market in Hilo, known for their salmon shiitake poke.
And Merriman's in Kakaako earned the No. 3 spot for their ahi with Maui onion, avocado and ogo.
Where else can you find some of the best poke in Hawaii?
Foodland - Multiple locations

Island Vintage Coffee - Multiple locations

Poke on Da Run in Pearl City

Alicia's Market in Honolulu

Ishihara Market in Waimea

Pono Market in Kapaa

Fresh Catch in Honolulu
Nominees for the list were picked by a panel of experts with the winners voted on by USA Today readers.
Copyright 2023 Hawaii News Now. All rights reserved.