A new development offers affordable land for small farms on the North Shore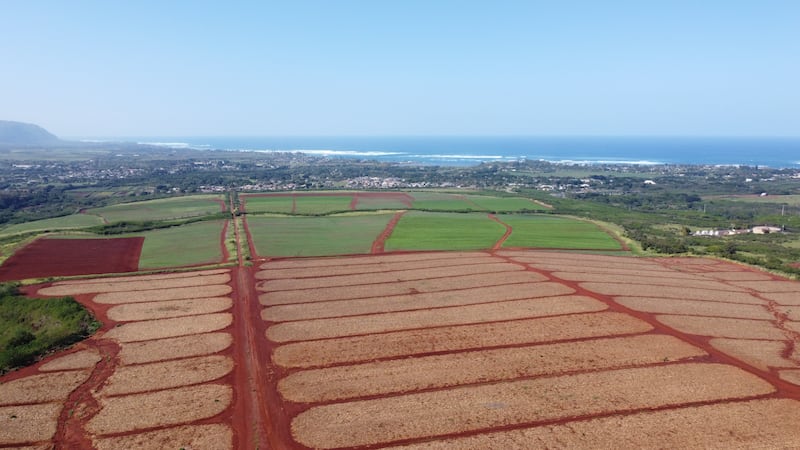 Published: Jan. 30, 2023 at 8:02 PM HST
HONOLULU (HawaiiNewsNow) - A new development offers affordable land for small farms on Oahu's North Shore.
Developer Peter Savio is launching a new agricultural project called "Orchard Plantation," which provides 155 acres of Waialua orchard land.
Orchard Plantation will be a fee-simple, organic and non-organic agricultural project that will be made available to the public to allow local farmers to own the land they farm.
"These owners will not only own the land they farm but will in perpetuity manage all of the orchard lands with the newly formed condo association," said Savio.
The fee-simple parcels start at two acres for $260,000.
Whoever buys in will be part of a condo association, giving them shared land management.
Savio is holding an informational meeting this Sunday at 9 a.m. at the Mango Street Grill in Wahiawa.
Copyright 2023 Hawaii News Now. All rights reserved.