Motorcyclist critically injured in Pearl City crash
Published: Jan. 22, 2023 at 12:36 PM HST
|
Updated: Jan. 22, 2023 at 12:58 PM HST
HONOLULU (HawaiiNewsNow) - A 23-year-old motorcyclist was critically injured after crashing into a zipper barrier on the H-1 Freeway late Saturday, authorities said.
The crash happened around 9:30 p.m. in the westbound direction.
Honolulu police said the man was traveling on the H-1 Freeway at a high rate of speed and lost control of the motorcycle, then crashed into the Zipper Lane barrier.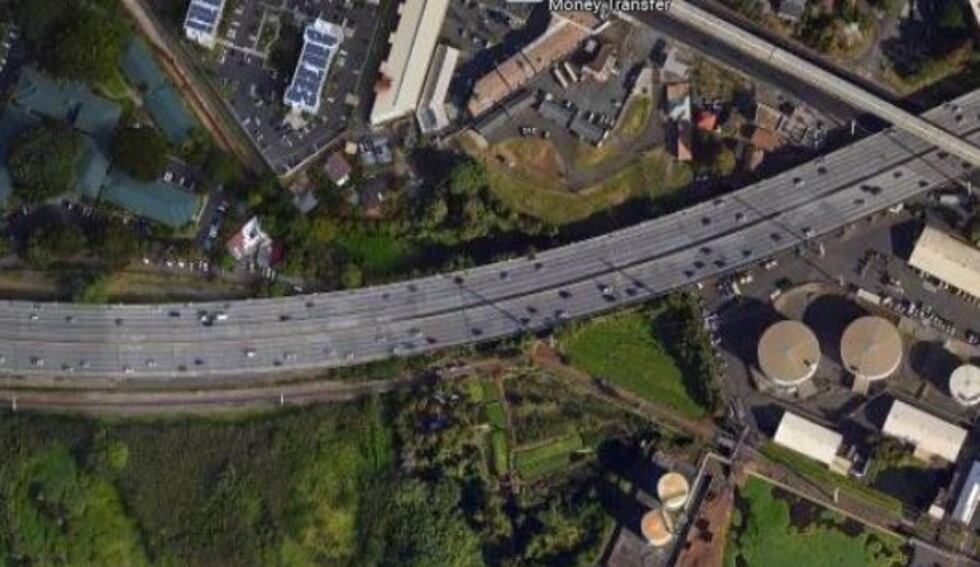 Police said he was ejected onto the roadway and was taken to an area hospital in critical condition.
The motorcyclist was wearing a helmet at the time of the collision.
It appears that speed was a factor in the crash, but it's still not known if drugs or alcohol were involved.
The investigation is ongoing.
This story will be updated.
Copyright 2023 Hawaii News Now. All rights reserved.