Health Department: 'Forever chemicals' detected in Leeward Oahu water system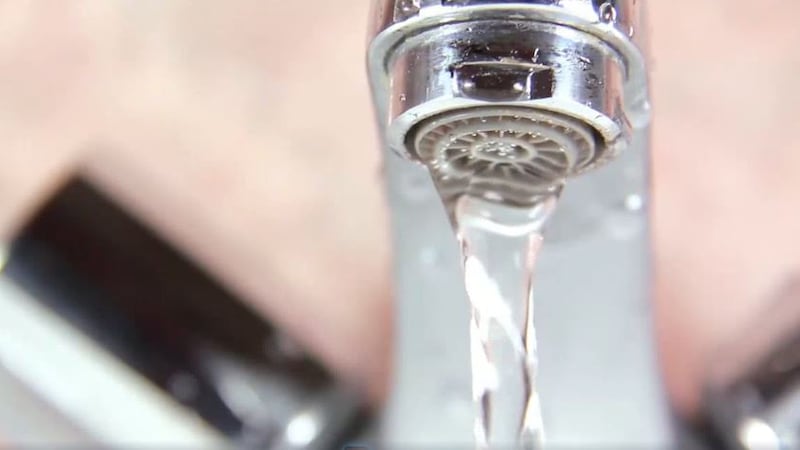 Published: Jan. 6, 2023 at 4:12 PM HST
|
Updated: Jan. 6, 2023 at 4:13 PM HST
HONOLULU (HawaiiNewsNow) - Low levels of PFAS "forever chemicals" have been detected in a Leeward Oahu water system that serves about 217,000 individuals, the state Department of Health announced.
Perfluorohexanoic acid was found in water samples collected at the Waipahu Wells II Granular Activated Carbon Treatment Facility, which is part of the water system. The contaminant was below state action levels. However, PFAS is under growing scrutiny because it's been linked to an increased rise of cancer and other diseases.
"The levels found at these wells are significantly below the action level and based on current information, are not expected to pose a risk to human health," said state toxicologist Dr. Diana Felton.
"It is important to note that research regarding the health impacts of PFHxA and other PFAS is ongoing and our understanding of the health impacts of these chemicals is evolving.
Officials said users do not need to take any action at this time.
But those who are concerned can use a home filtration device. For more details about PFAS, click here.
According to the EPA, PFAS is found in consumer products designed to be waterproof, stain-resistant, or non-stick. They are also a component of firefighting foams and have many industrial uses.
Copyright 2023 Hawaii News Now. All rights reserved.