First Alert Forecast: High surf warning extended as winds weaken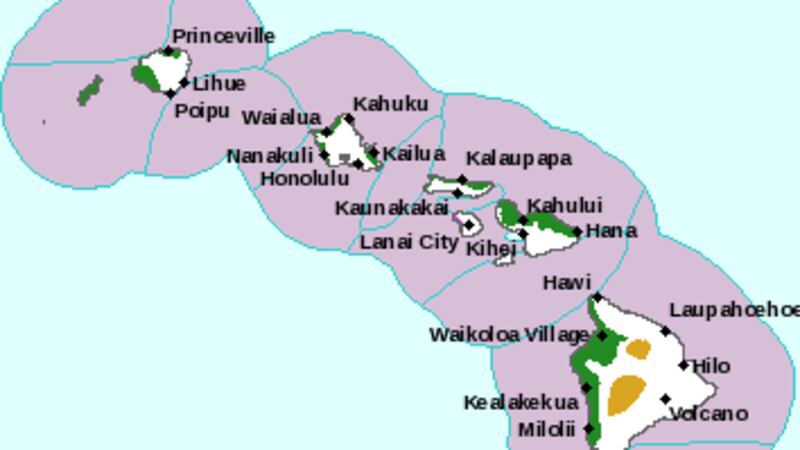 Published: Dec. 21, 2022 at 3:18 AM HST
HONOLULU (HawaiiNewsNow) - Expect light winds and limited showers Wednesday into the weekend. A weak front approaching from the northwest may increase showers near Kauai Friday and Saturday. The chance for showers increases near Kauai again on Friday as a second weak front approaches from the northwest. Models show winds will increase slightly Saturday.
A High Surf Warning (see CFWHFO) is in effect for most N and W facing shores through Wednesday. This swell will be trending down statewide from Wednesday into Thursday just as another NW swell arrives, with surf heights approaching 25 feet as open ocean swell heights peak near 12 feet from Friday to Saturday. Another NW swell will closely follow, arriving Saturday night and likely producing high surf well into next week.
Copyright 2022 Hawaii News Now. All rights reserved.