Production shows struggle, resilience of first Filipino immigrants to Hawaii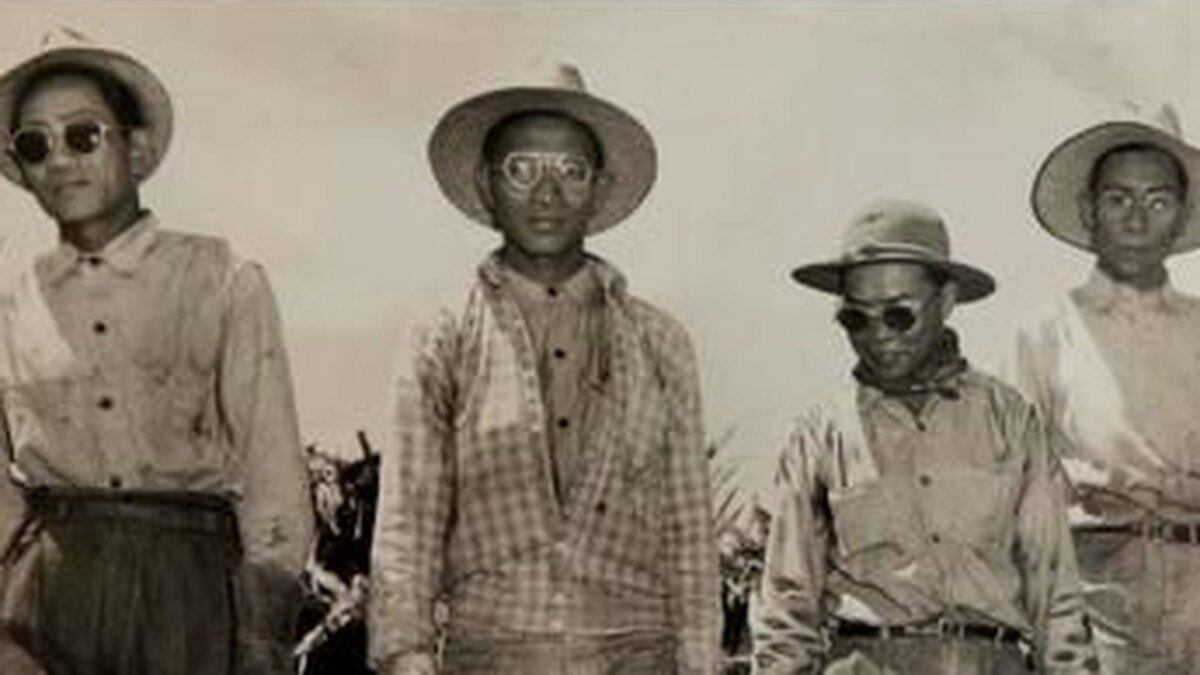 Published: Dec. 10, 2022 at 3:28 PM HST
|
Updated: Dec. 10, 2022 at 10:09 PM HST
HONOLULU (HawaiiNewsNow) - The Philippine Celebrations Coordinating Committee of Hawaii and Philippine Consulate General of Honolulu invite the public to a special production ahead of Sakada Day.
The event, called "Sakada Through the Years — KIRED, a re-enactment of the Life of the Sakada," is set for Sunday at 5 p.m. at the Filipino Community Center in Waipahu.
The state recognizes December 20 each year as Sakada Day.
It honors the legacy of 15 Filipinos who came to Hawaii in 1906 to work on the ola'a sugar plantation on the Big Island and contributed to the development of Hawaii.
The laborers are from Candon, a town in the Ilocos Sur province of the northern part of the Philippines, and started the first wave of Filipino migration to Hawaii. That's why more than 85 percent of the Filipinos in Hawaii are of Ilocano descent. Kired, in Ilocano, means strength, vigor and endurance.
Organizers say such events help young people have a better understanding of history and appreciate the sacrifices of their ancestors.
"So they could appreciate even more, what those who came before us have done for us right now, they have built the road for the generations that follow them," said writer, director and community leader Dr. Raymund Liongson.
The show is sold out but organizers plan to share the performance online. For more information, visit FilCom.org.
Copyright 2022 Hawaii News Now. All rights reserved.