Warning-level surf rolls in, prompting closures of several Hawaii Island beaches
Published: Nov. 25, 2022 at 7:02 AM HST
|
Updated: 21 hours ago
HONOLULU (HawaiiNewsNow) - A huge swell is rolling into north shores, prompting officials to close off several beaches.
On Hawaii Island, officials have closed off Keokea Beach Park in North Kohala and Coconut Island and Onekahakaha Beach Park in Hilo.
A high surf warning remains in effect for north-facing shores of Niihau, Kauai, Oahu, Molokai, Maui and Hawaii Island until 6 p.m. Saturday.
Forecasters say waves could hit heights of 20 to 30 feet.
A high surf advisory is also in effect for west-facing shores of Hawaii Island.
NWS says it expects very strong breaking waves and powerful currents. Officials are asking people to stay away from the shoreline along the affected coasts and be prepared for possible road closures.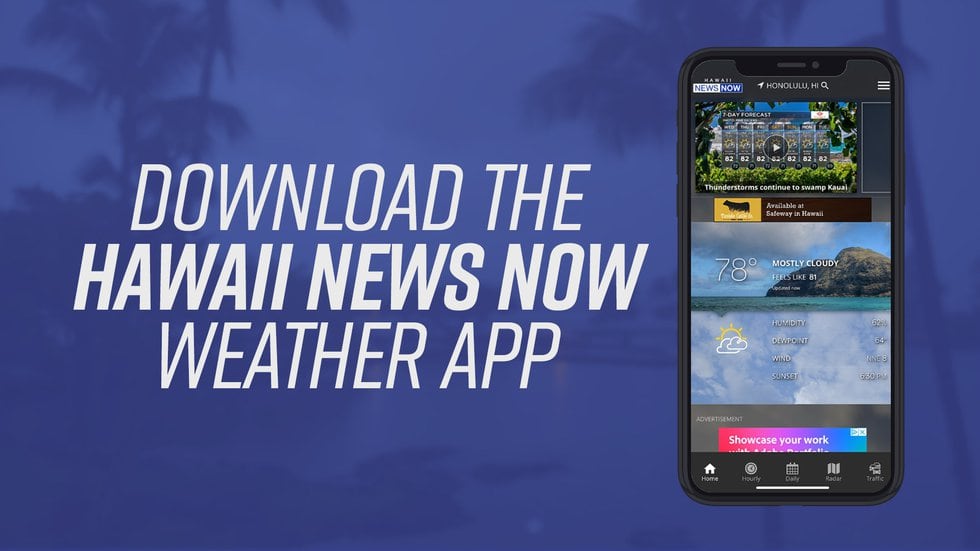 Meanwhile, on Maui, Baldwin Beach Park and is closed, but not because of high surf.
The beach is closed because of the flooding caused by heavy rains on Thursday.
Officials have also shut down three pools due to the flooding: Kokua Pool, Coach Spencer Shiraishi Pool and New Wailuku Pool.
The facilities and Baldwin Beach Park will remain closed until further notice.
This story will be updated.
Copyright 2022 Hawaii News Now. All rights reserved.