Warning-level surf closes beaches across state, washes over roadways
Published: Nov. 25, 2022 at 7:02 AM HST
|
Updated: Nov. 27, 2022 at 9:34 AM HST
HONOLULU (HawaiiNewsNow) - Warning-level surf closed beaches on Hawaii Island, with some of the swell washing rocks and debris on some east shores exposed to an extra large north-northwest swell.
On Hawaii Island, officials have closed off Keokea Beach Park in North Kohala and Coconut Island and Onekahakaha Beach Park in Hilo.
The National Weather Service downgraded the high surf warning to a high surf advisory for most north and east shores Sunday morning as the swell gradually lowered.
High surf washed over shoreline areas of Hilo during the early morning high tide, prompting officials to close Kamehameha Avenue between Ponahawai and Pauahi streets. Bayfront Highway was also closed due to large waves.
Ofifcials also detoured traffic on Kalanianaole Avenue at the intersection with Kolea Street.
On Oahu, Ocean Safety officials closed Hanauma Bay due to high surf, but the lookout area remained open.
Large waves also washed sand and debris onto Kamehameha Highway in Windward Oahu.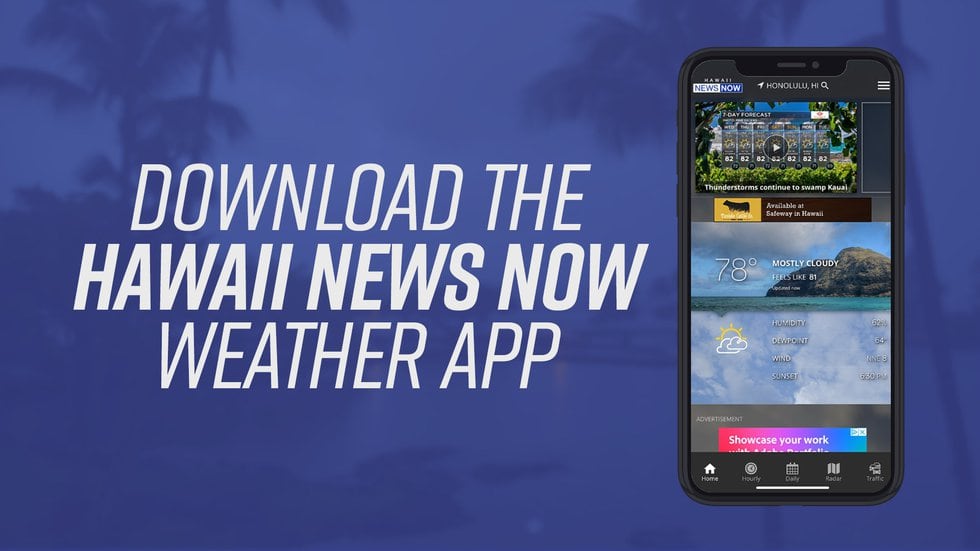 Meanwhile, on Maui, Baldwin Beach Park and is closed, but not because of high surf.
The beach is closed because of the flooding caused by heavy rains on Thursday.
Officials have also shut down three pools due to the flooding: Kokua Pool, Coach Spencer Shiraishi Pool and New Wailuku Pool.
The facilities and Baldwin Beach Park will remain closed until further notice.
Copyright 2022 Hawaii News Now. All rights reserved.